Leading transit system in Canada
ETS delivers public transportation services in 5th largest city in Canada. ETS's main aim in using HASTUS-MinBus was to help fulfil its commitment to improve peak service to suburban growth areas and alleviate critical overload situations on specific routes
How did HASTUS help?
Using MinBus, ETS was able to balance trips and buses among all garages and reduce vehicle requirements during peak periods.
The efficiency gains allowed the redeployment of capital assets to bring about service improvements – without additional capital expenditure.

About Edmonton Transit System


80 million rides each year


4 garages spread throughout the city


700 regular and articulated buses


Light rail system



Services 200 regular routes and 200 special/school routes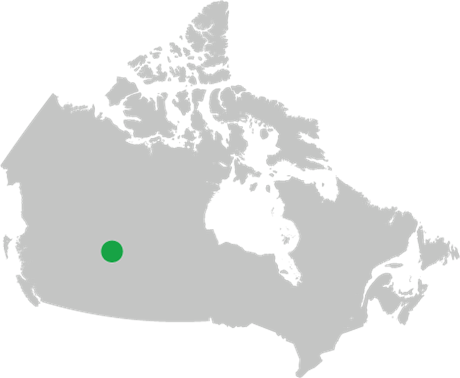 7%
Entire fleet reduction
$27M
Total savings in capital costs
A vehicle-scheduling method based on historical data
Vehicle assignments were typically done separately by garage, based on historical allocations of routes to each garage



Since they did not view the city as a whole network, the interlining possibilities were limited
Objective: have an all-inclusive perspective 
Resulting savings would be applied to meet future transit demands 



Focus on reducing total bus hours and number of vehicles required at peak time, while maintaining a defined level of service
Efficient control the use of garages and vehicle groups
Balance trips and vehicles among multiple garages



Minimize the required number of vehicles
Review of the deadhead matrix over the entire network to ensure that it explores all vehicle-blocking opportunities
Generated additional interlining possibilities for increased savings
Better service-curve balance between garages creates a more equitable work environment
Operator duties are more similar among garages and an increased number of straight duties is possible
49 buses saved, representing 7% of its entire fleet, for a total value of ap
proximately $27 million
Resulted from MinBus's automated vehicle-scheduling processes



By considering the whole network as a single unit, MinBus significantly increased blocking efficiency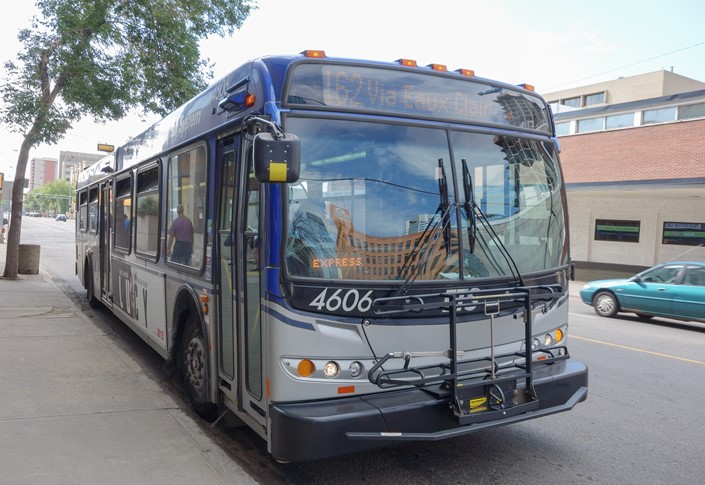 The MinBus module enables HASTUS to look at the whole city as a single unit, increasing the blocking efficiency, in Edmonton's case, by 7%.
Ray LaBrie, Scheduler,
Edmonton Transit System