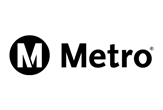 First major overhaul of the bus network in
Los Angeles County in 25 years
The bus network, carrying over 70% of all Metro customers, had not had a major overhaul in 25 years. More than a million residents had been added, transforming communities and travel patterns.
Faced with these transformations, and a decline in ridership over the previous decade, Metro decided to overhaul its network to serve existing riders better and attract new riders.
NetPlan's quick, precise scenario-planning tools helped formulate Metro's NextGen Bus Plan
Using HASTUS-NetPlan, planners quickly built different scenarios, precisely evaluated costs and impacts, and communicated effectively with stakeholders, allowing Metro to develop the NextGen Bus Plan, a cost-neutral network overhaul improving service on most routes and deploying more buses in areas with the greatest demand.
NetPlan helped planners zero in on the scenarios that would achieve Metro's NextGen goals, such as doubling the number of frequent bus lines, providing 10-minute or better frequency to 80% of bus riders, and doubling the number of residents within walking distance of frequent bus lines. The plan's phased implementation began in December 2020.

About LA Metro


Transportation planner/coordinator, designer, builder and operator for Los Angeles County – one of the largest, most populous counties in the United States





1,433-square-mile service area





Serving more than 9.6 million residents – nearly one-third of California's population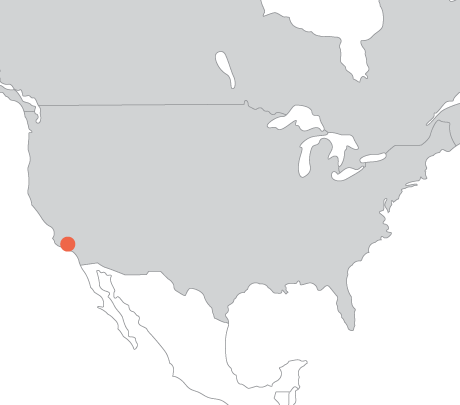 As many frequent bus lines
Of riders will have buses arrive within 10 minutes
As many residents close to frequent lines
Quick, precise evaluation of scenarios and costs


Metro used NetPlan to generate and evaluate accurate scenarios quickly – cost neutrality was an important consideration


Being integrated in HASTUS, NetPlan gave planners direct access to actual scheduling data – with no need to transfer information between different systems – and to precise cost evaluation based on the same tools and data as schedulers use
New tool – Customer Impact Simulator – developed in NetPlan


Metro needed a reliable, integrated tool to evaluate different scenarios – not only on cost, but also on customer impacts – and to help communicate with the public about proposed service changes


GIRO collaborated with Metro to develop the Customer Impact Simulator in NetPlan, so planners can use origin-destination data to understand more precisely each scenario's impacts on the travel experience

Detailed analysis of impacts on riders


NetPlan used detailed schedules to represent the service offer, and origin/destination matrices to represent demand


The Customer Impact Simulator calculated each origin/destination pair's best path in each scenario so Metro could understand the impacts on transfers, runtimes, walking, etc.


Metro also used this data to estimate potential modal shifts for each scenario, since attracting new customers was one of NextGen's main objectives

Supporting customer-outreach


Intuitive dashboards were used to share Customer Impact Simulator results quickly with stakeholders and decision makers


Communications tools, such as maps and interactive tools, facilitated two-way communication and enabled rich exchanges of information and ideas with the community

In developing the NextGen Bus Plan, it was important for us to identify cost-neutral solutions and to understand the impacts on customers. NetPlan was of great help in achieving these goals

Dan Nguyen, Deputy Executive Officer, Operations –
Scheduling & Service Performance Analysis
LA Metro
NetPlan has enabled our planners to create accurate scenarios very efficiently. It has also saved us a lot of time; it frees schedulers from being involved in creating scenarios, and they only need to optimize the scenarios that planners have identified

Wayne Wassell, Senior Manager, Transportation Planning
LA Metro