Driven by efficiency


GIRO helps plan, schedule and operate high-quality public transport and postal delivery services, with software solutions adapted to your specific reality. Our products optimize these services in 29 countries.
An innovative global presence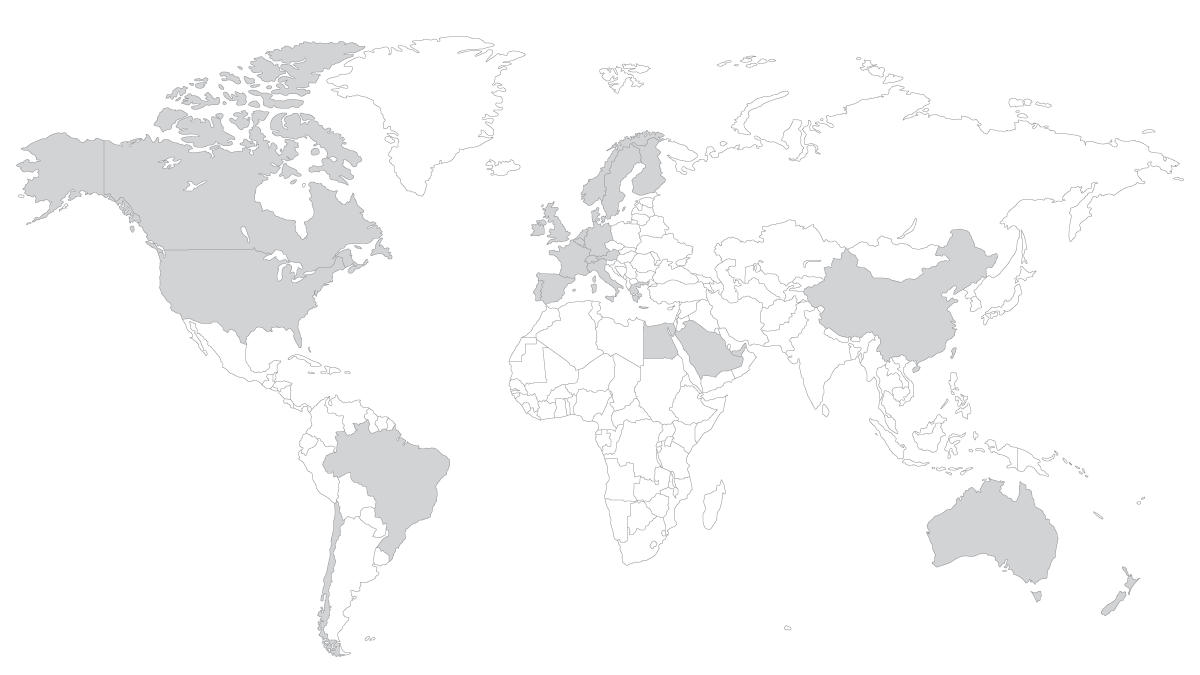 300+
transport and postal agencies
150K
vehicles benefit from HASTUS
140K
carriers benefit from GeoRoute
600+
employees
40+
years of innovation
29
countries in which we operate

"For more than 30 years, GIRO has been our partner on many innovation projects, and with excellent results. That's why we always look forward to new opportunities to work together with GIRO."
D. Nguyen, Deputy Executive Officer, Operations – Scheduling & Service Performance Analysis
LA Metro

Discover some of our success stories
SNCF, Transdev, Swiss Post, NJ Transit, STM, LA Metro – and more.
Leading public transport and postal operators have made important gains, supported by our softwares HASTUS and GeoRoute.

We're hiring! 
How about joining a team that creates solutions helping move millions of people around the world to their daily destinations?