We're passionate about what we do

How about joining a team that creates solutions helping move millions of people around the world to their daily destinations?
It's really the people at GIRO who make me want to stay in my job.
Mikaël Provencher
(Video available with English subtitles)

[At GIRO] the whole emphasis is on developing every employee who comes on board.
Christian Audet
Team Leader
(Video available with English subtitles)

Life at GIRO
Whoever said software development can't be fun has never worked at GIRO! Our friendly work environment is at the heart of what we do,
and how we work together.
Uncompromising quality of life

Our flexible options and benefits ensure the best quality of life, in the office and out.
Conditions may vary by country of employment.


Comprehensive group insurance plan

Profit-sharing plan

RRSP contribution

Public transportation allowance

Flexible hours and remote work

Work-life balance

Professional development

Sports and social activities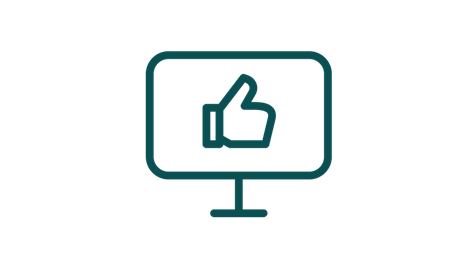 GIRO wins the Prix de reconnaissance conciliation travail-famille
Awarded by the Ministère de la Famille in collaboration with the Regroupement des jeunes chambres de commerce du Québec, this distinction recognizes our actions to promote a healthy balance between work and home life.