We're passionate about what we do

How about joining a team that creates solutions helping move millions of people around the world to their daily destinations?

Working at GIRO
Our employees are experts in software development and operations research, all while being sports buffs and fans of microbrewery beer! Together, we've spent the last 40 years innovating and creating solutions for the future of urban mobility and postal services in more than 25 countries.
Life at GIRO
Whoever said software development can't be fun has never worked at GIRO! Our friendly work environment is at the heart of what we do, and how we work together.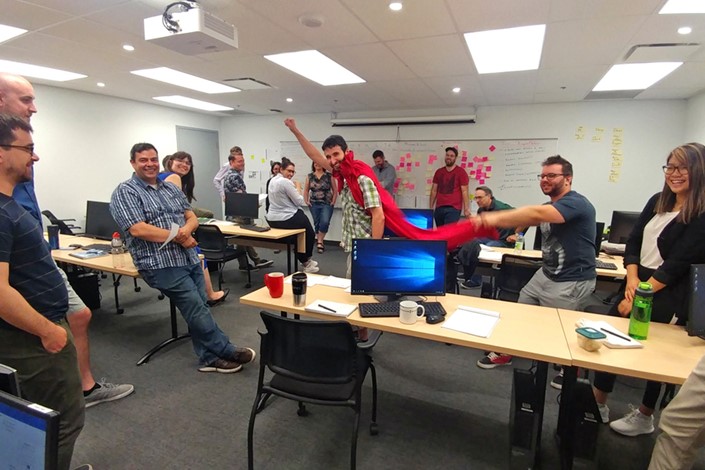 Uncompromising quality of life
Our flexible options and benefits ensure the best quality of life, in the office and out.
Conditions may vary by country of employment.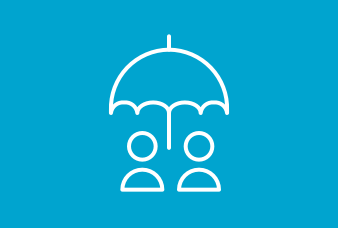 Comprehensive group
insurance plan
Coverage options according to the needs of employees and their families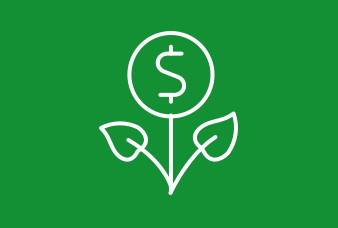 Profit-sharing
plan
Employees benefit from sharing a portion of annual profits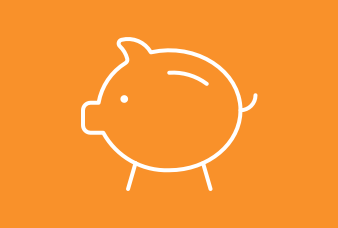 RRSP
contribution
GIRO contributes to each employee's RRSP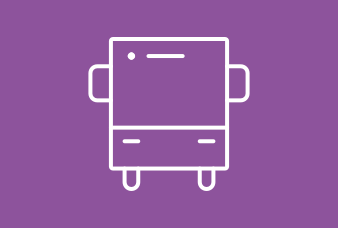 Public transportation
allowance
GIRO encourages public transit by offering a regular monthly pass in Montréal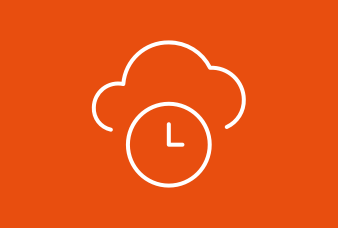 Flexible hours
and remote work
Adjustment of working hours according to each employee's needs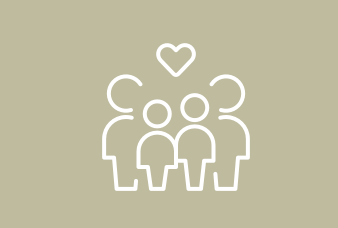 Work-life
balance
Parents of preschool children can work 4 days a week, or 9 days out of 10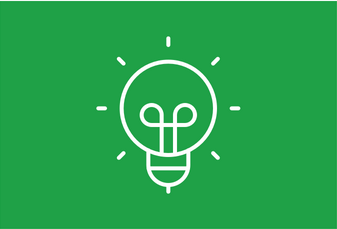 Professional
development
GIRO supports the development of its employees by offering continuing education, language courses, and more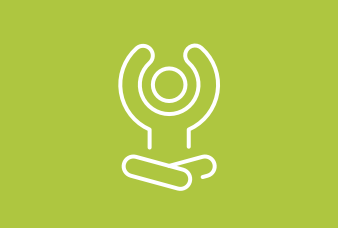 Sports and social
activities
GIRO offers a multitude of fun activities throughout the year
It's no longer about giving a single person a task […] it's a team that sits down together, thinks and discusses ideas.
Alexis Valois
Analyst-Programmer
(Video available with English subtitles)

You can be involved in projects that take you off the beaten path.
Géraldine Gémieux
Applications Analyst
(Video available with English subtitles)

Being able to have a schedule that takes my family needs into account, as well as a really interesting job… I can't even imagine having this – or better than this – anywhere else.
Flavie Gagnon
Expert Business Analyst
(Video available with English subtitles)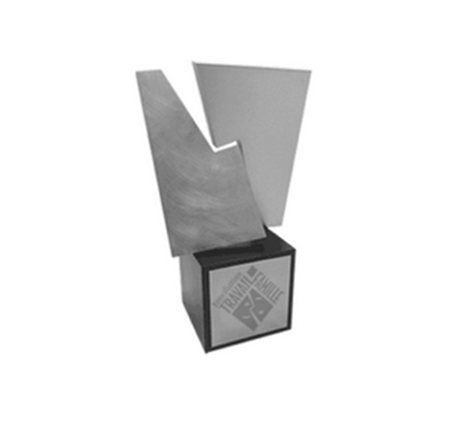 GIRO wins the Prix de reconnaissance conciliation travail-famille
Awarded by the Ministère de la Famille in collaboration with the Regroupement des jeunes chambres de commerce du Québec, this distinction recognizes our actions to promote a healthy balance between work and home life.