This annual tradition goes back to a visit by Pope John Paul II to Montréal in 1984 (we're not kidding!), which forced the closure of local streets. Unable to access the building, we took the opportunity to get together and indulge in some outdoor fun. A tradition was born! And we look forward to it every year.


The idea behind it is simple: no computers! We meet at a recreational location that offers a variety of activities to choose from: cycling, gourmet tours, hiking, paintball and more. In the evening, the fun continues with a cocktail hour, a gourmet dinner, and a DJ to close out the festivities. Not bad, right? And it's even a paid day!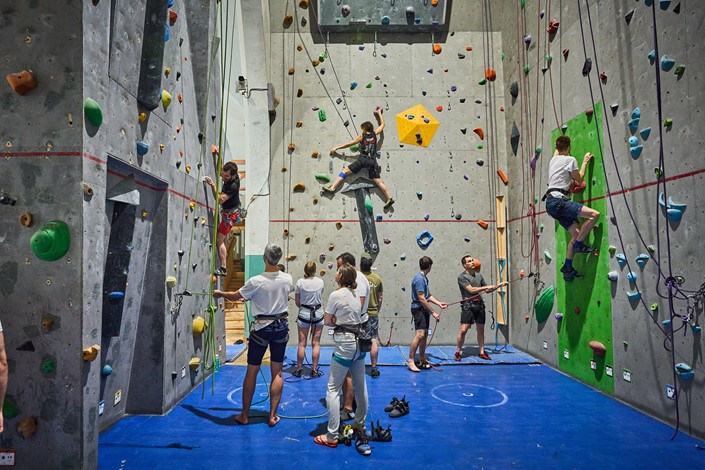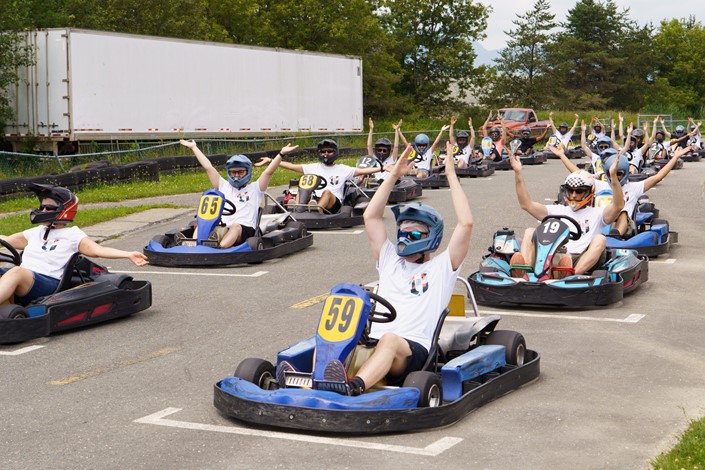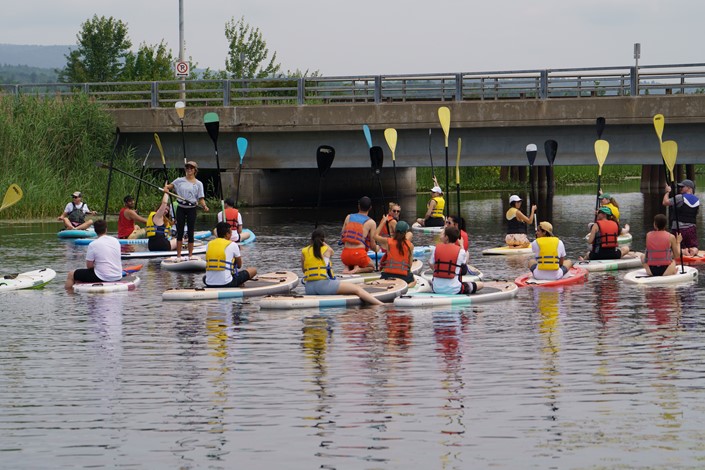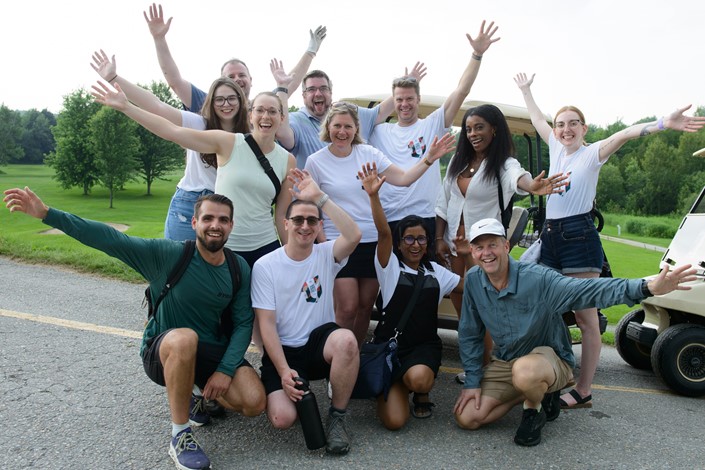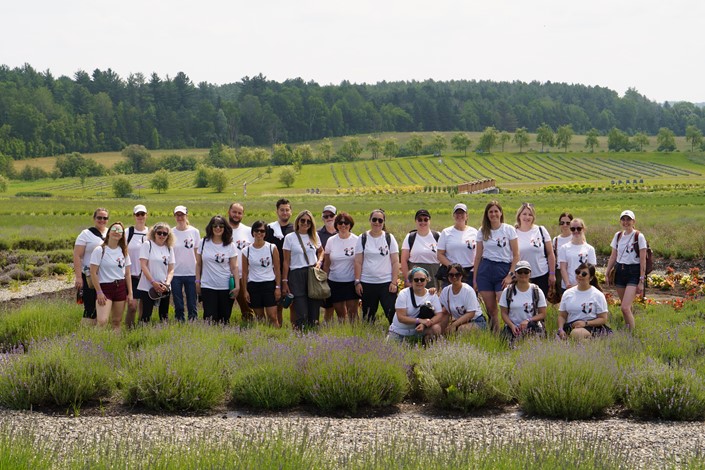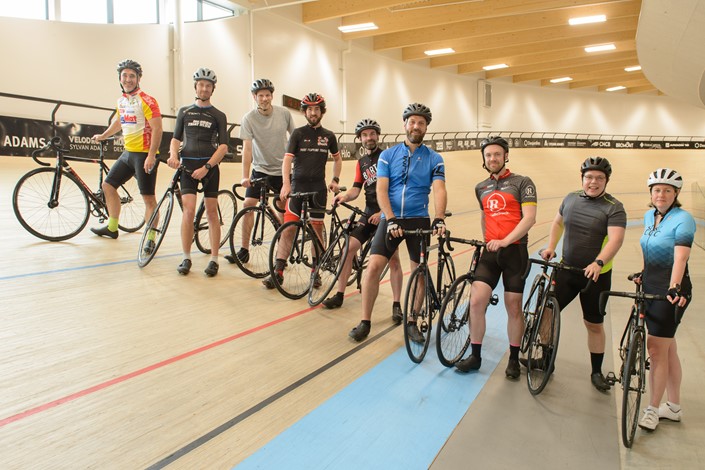 Join our team
How about joining a team that creates solutions helping move millions of people around the world to their daily destinations?