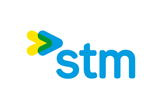 Promoting inclusion for Montrealers with functional limitations
The paratransit division of STM in Montréal, Transport Adapté, contributes to social, professional and economic inclusion of 30,000 registered users whose functional limitations have a significant and persistent impact on their mobility.
How did HASTUS help?
STM used the HASTUS-OnDemand tools to optimize service provided with its own fleet of 86 minibuses and by 275 accessible taxis and 1,000 standard taxis operated by 13 companies, matching customers' functional abilities automatically to the type of vehicle for the most cost-effective trips.

About STM


More than 10,000 paratransit rides per day





88% of paratransit trips provided cost-effectively by 13 taxi companies





Montréal's integrated bus and metro system accounts for 70% of all public transit use in Québec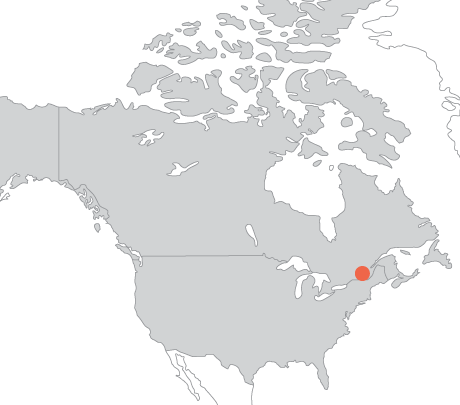 Decrease in average cost per trip
Lower costs than North American average
Satisfaction rate among paratransit customers
A trusted partner


GIRO's software has been optimizing STM's paratransit services since 1983
Successive new software versions and new functionalities enabled continuous cost reductions
Integrating taxis into paratransit


Reduce costs of operations
Control service quality
Single booking interface for customers

Quality of service


See overall demand/supply
Match customers' functional abilities to vehicle type
Group customers with compatible itineraries in one vehicle

Benefits of GIRO's software


Keep planning and optimization functions in-house
Optimize use of own minibuses
Use taxis effectively for competitive price and flexibility

Reduction in STM's average cost per paratransit trip


20% reduction in constant dollars from 2003 to 2013
Now approximately 50% of the North American average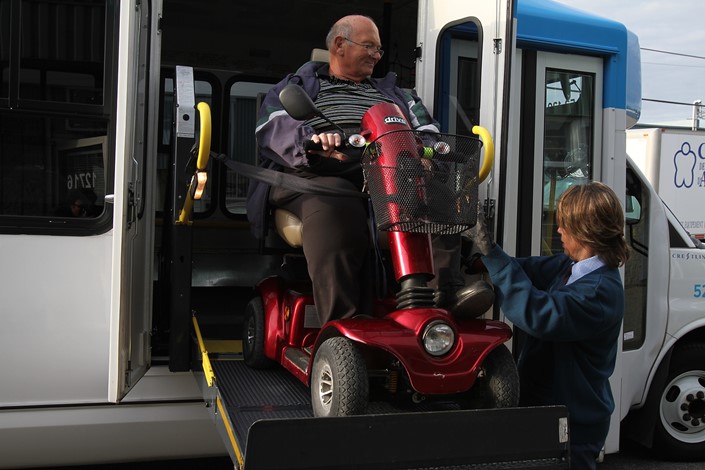 Using GIRO's software to better adjust resources to demand and improve performance and efficiency, STM reduced the average cost per trip while maintaining 93% customer satisfaction.

Alain Rochon, Head of Planning, Projects and Business Strategies,
STM's Transport Adapté (paratransit in Montréal)