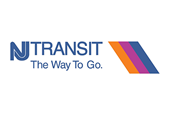 Transportation Provider to the Garden State
NJ TRANSIT delivers public transportation services in the state of New Jersey, USA, linking to major points in New York and Philadelphia.
How did HASTUS help?
NJ TRANSIT eliminated several inefficiencies and achieved significant cost savings using the Vehicle and CrewOpt automatic blocking and runcutting algorithms in HASTUS.
About NJ Transit


Third-largest provider of bus, rail and light rail transit in the United States


Nearly 270 million passenger trips each year


Service area: 5,325 sq. mi. (13,790 km2)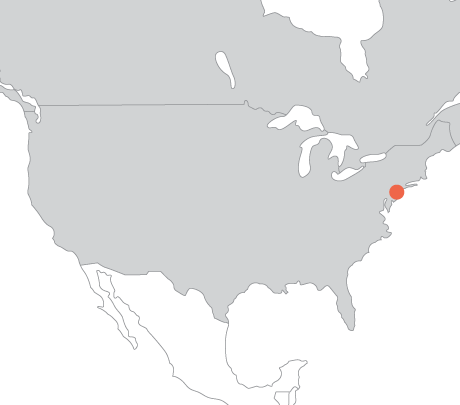 Paid hours per year saved
Objective: lower costs for same service levels

Reduce excessive non-driving pay time

Get all runs as close to 8 hours as possible

Workforce buy-in

Maintained number of duties of each type (straights, splits, etc.)

Kept same staffing level
Rolled out at garages serving 20% of network

Implemented CrewOpt at Big Tree, Hilton and Orange garages

CrewOpt produces cost-efficient crew schedules that promote regularity and robustness in operations
Positive results

Saved nearly 20,000 paid hours per year

Reduced paid hours by 2% for weekday scheduled service

Minimized daily vehicle requirements, saving at least two buses per weekday
More to come 

Introduce CrewOpt in other service areas at first three garages

Implement at other garages 
Potential savings 

Expect to save nearly 100,000 paid hours per year for the entire network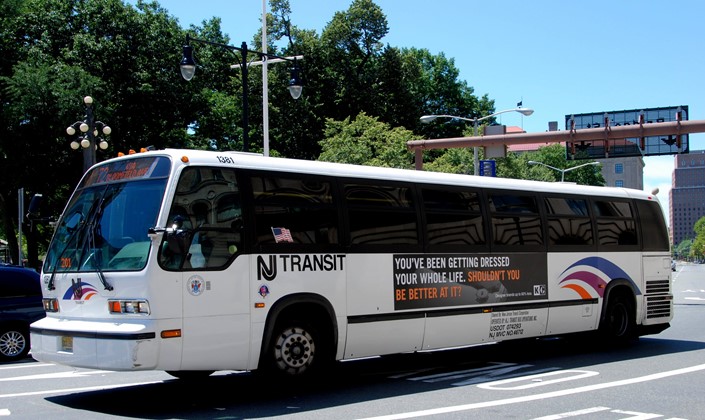 We were able to achieve significant budget savings in a tight fiscal climate without making any changes to the actual service that we provide to our customer base!

Alan Maiman, Deputy General Manager, Bus Service Planning, 
NJ TRANSIT