We devote some 30% of resources to R&D


Whether by participating in research projects, recruiting diverse talent, or investing in specialized equipment, we maintain our long-term commitment to developing leading-edge software products that ensure the satisfaction of our clients and of the users of public transit and postal services.
Continuous improvement
Constantly enhancing current tools to ensure that they are future-ready
Commitment
Putting our clients at the heart of our innovations
Openness
Keeping ahead of trends in our fields of business and the IT industry
Collaboration
Maintaining close links with our clients and with universities and research institutes
Our key partners in innovation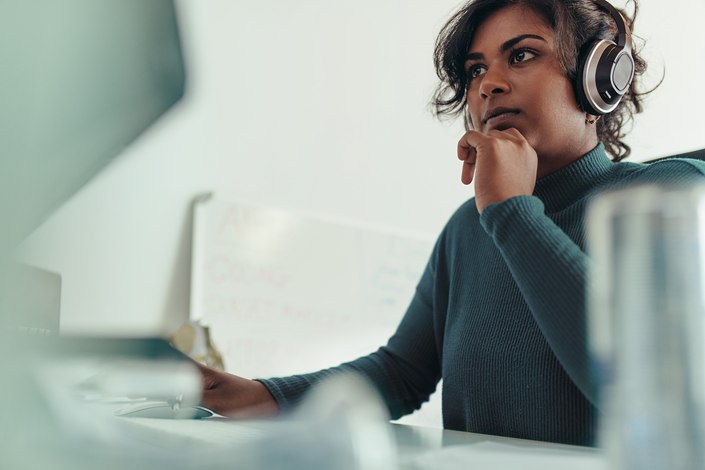 Universities
GIRO was born out of a university research project. True to our origins, every year we welcome students who are undertaking research. We are also involved in several current projects with noted universities in North America.
Research institutes
IVADO is the most recent research institute with which GIRO has entered into a partnership, to boost research efforts in operations research and artificial intelligence.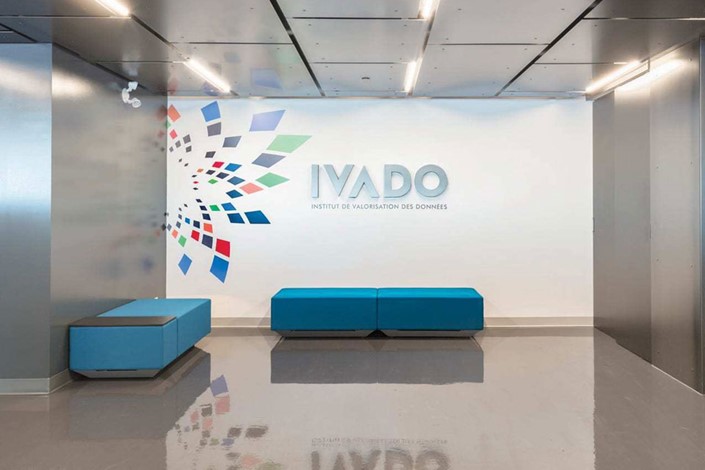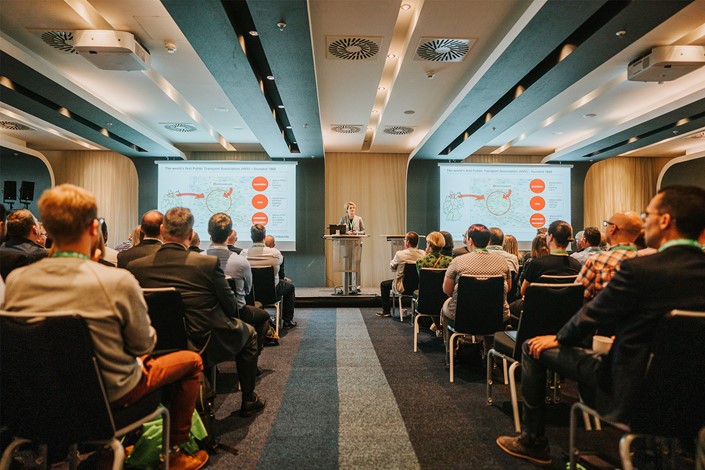 Our clients
At GIRO, our clients remain a principal source of inspiration. That's why we organize meetings every year to bring together software users to discuss the future of the transport industry and our software solutions.
Industry experts
Throughout the year, we participate in more than 60 industry events to keep up with the latest advancements and exchange ideas with inspiring industry leaders.