Stay informed!

Browse our articles, references and case studies for more information on our customers' successes and on the latest trends in public transportation and postal operations.
Browse our latest publications
Some of our success stories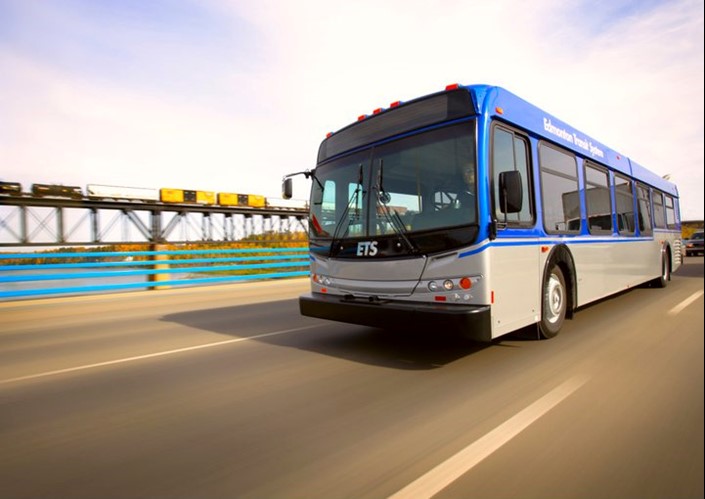 See how ETS saved $27 M in capital costs with HASTUS-MinBus
Edmonton Transit System could fulfill its commitment to improve peak service to suburban growth areas and alleviate critical overload situations on specific routes.

Let's talk HASTUS! - Virtual world tour
The tour is over, but if you missed any sessions or would like to see them again,
the presentations and recorded webinars are online in our client zone!