Stay informed!


Browse our articles, references and case studies for more information on our customers' successes and on the latest trends in public transport and postal operations.
Some of our success stories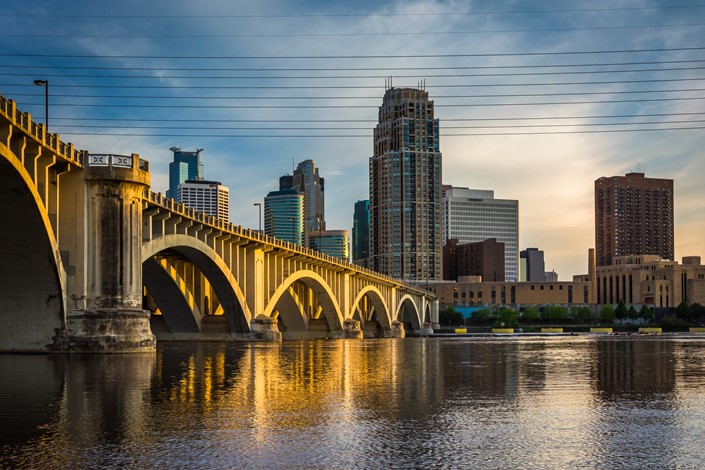 See how Metro Transit saved resources and offered better-quality duties to its bus operators with HASTUS-MinBus
Metro Transit turned to MinBus to generate savings and to increase employee retention by improving the quality of duties offered to drivers. The goals were to achieve savings in resource usage and to offer drivers fewer split duties and an improved route distribution per garage.