Stay informed!


Browse our articles, references and case studies for more information on our customers' successes and on the latest trends in public transport and postal operations.
Some of our success stories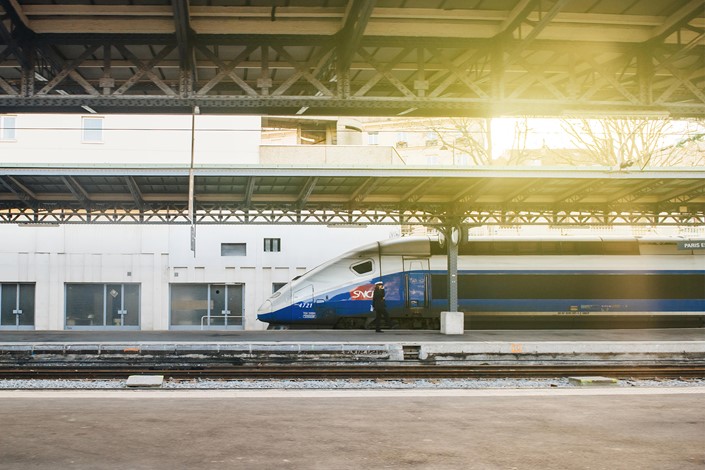 See how SNCF used HASTUS to open the way towards personalized work rostering
SNCF Voyageurs carried out a project to test a dynamic work-assignment system that considers station staff's preferences at the Paris Est station.