Maximum efficiency on the "last mile"


Thanks to tools that give you the flexibility to manage dynamic volume and product fluctuations, along with the stability required for efficient operations.
Manage volume fluctuations
React quickly and efficiently to daily volume and product variations, while respecting operational constraints
Keep customers satisfied
Ensure service quality with dynamic planning and routing. Use smart simulation scenarios to design winning products
Beat the competition
Use smart, data-driven tools to design, test and implement reinvented, competitive organizational models
A solution that excels in route optimization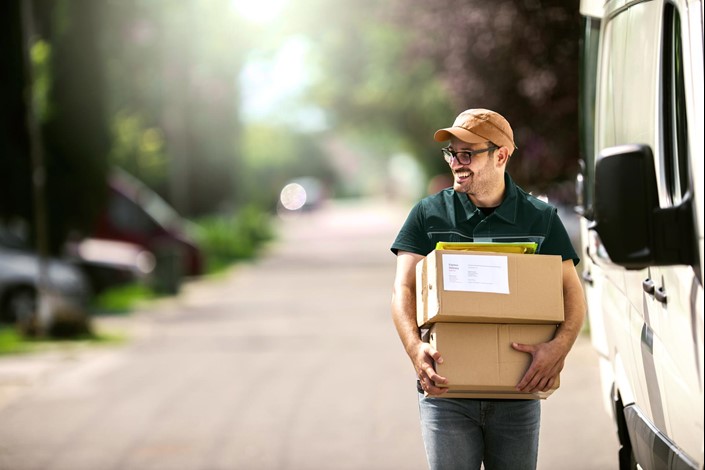 Some of the world's most successful postal operators rely on our GeoRoute software
Our solution optimizes your parcel and mail collection and delivery activities.

GIS and territory management

Route planning

Daily volumes evaluation

Dynamic optimization


Performance monitoring

And much more...

Our solution's main benefits
Integrated tools from planning to operations
Everything works together to increase your operational flexibility and maintain required stability
Industry-leading algorithms
Harness the power of algorithms designed and continuously improved for the emerging contexts of the postal industry
High-performance architecture
Handle large volume fluctuations and capitalize on all available data
Designed with industry expertise
Benefit from the skills of our postal-software experts, building on a long history of R&D with clients
Some clients who use GeoRoute