A structured approach, working closely with our clients

Our personalized attention to our clients' needs and our effectiveness in meeting the requirements of the public transit and postal sectors have allowed us to build a reputation for excellence.
Transparent communication
Communicating regularly and with integrity throughout project implementation
Performance and quality
Ensuring the algorithms' performance and the software's quality at every upgrade or module addition
Data security
Protecting data integrity with comprehensive security processes
Effective collaboration
Involving public transit and postal industry experts in implementing the software
Our software-delivery methodology
Working together, we deploy the software solution in a structured manner, adapting to your context and identifying the success factors at every stage of project delivery.
1

Planning
Business-process analysis

Information gathering

Designing solutions


2

Implementation
Training

Configuration

Tests (automated, factory, integration, unit acceptance)


3

Support
Deployment assistance

Documentation and online help

Technical and functional support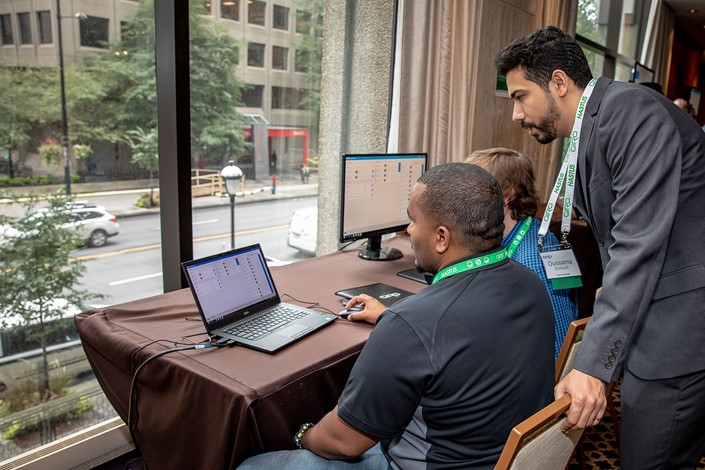 Continuous training
Users of our software solutions are trained by GIRO experts in our offices or at your location. Training is customized to your needs and uses your own data. To better equip you, we also provide user guides and procedures adapted to your operating context.
Service desk
Our qualified, passionate technological consultants give you customized, transparent support throughout the implementation process. Their dedication and flexibility enable them to provide support that is adapted to your needs and experience, to ensure the success of your project.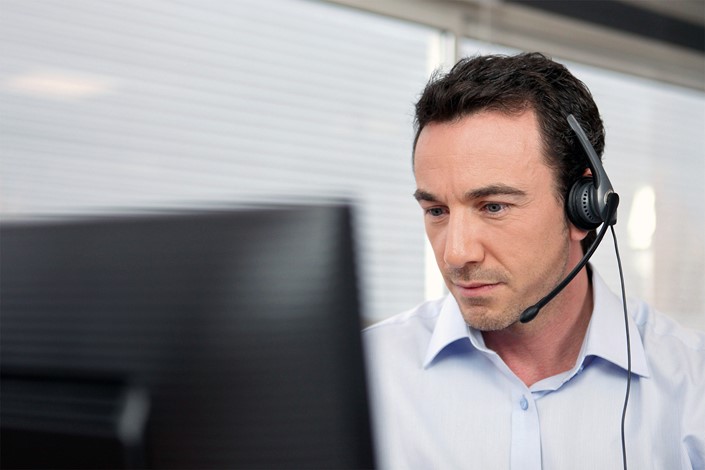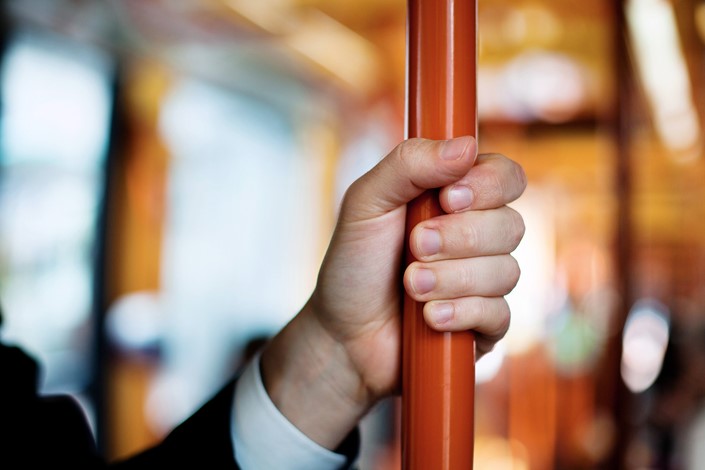 Expert services
A dedicated team of experts can work alongside you to conduct testing, implement an innovative idea or solve a problem specific to your context. They will advise you so that you can make the best decisions for your situation.
HASTUS User group meetings
At these meetings, GIRO's experts present training sessions to help users improve their technical HASTUS skills. Participants from public transit organizations and research institutes also give an overview of daily challenges and industry trends.