Let's talk HASTUS! – Virtual world tour

Having had to cancel the scheduled 2020 HASTUS User Group meetings because of COVID-19, we moved ahead with a series of webinars to keep sharing HASTUS knowledge until HASTUS users can come together again in person.
The Let's talk HASTUS! – Virtual world tour ran from September to November 2020, bringing 1,586 HASTUS users together online through webinars in different time zones around the world.
Thank you to everyone who joined us for making the webinars such a success!
We look forward to resuming in-person HASTUS User Group meetings as soon as it becomes safe to do so.

Let's talk HASTUS! - Virtual world tour
The tour is over, but if you missed any sessions or would like to see them again,
the presentations and recorded webinars are online in our client zone!
Helping shape tomorrow's mobility

The HASTUS User Group meetings enable users to keep up to date with the newest HASTUS features, to exchange best practices and learn more about the transformations in urban mobility around the world.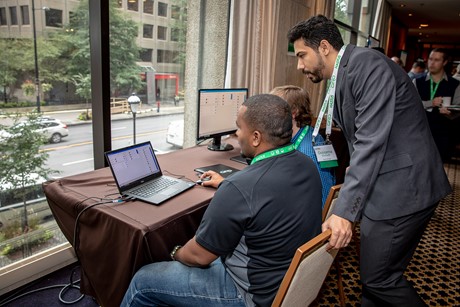 Learn more about best practices for using HASTUS and getting the most out of your investment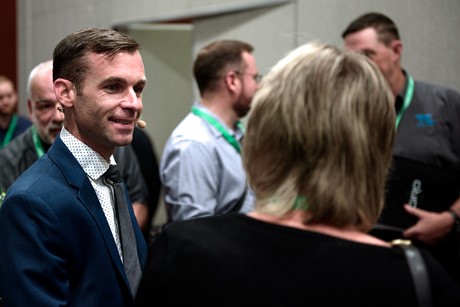 Meet industry colleagues and GIRO's experts in a setting that promotes discussion and collaboration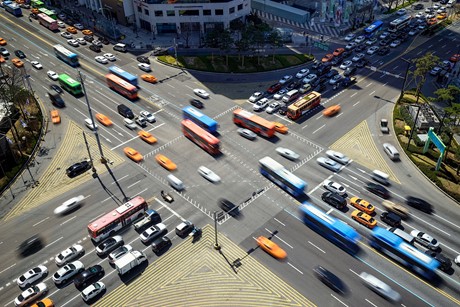 Keep up to date on the issues surrounding urban mobility in the 21st century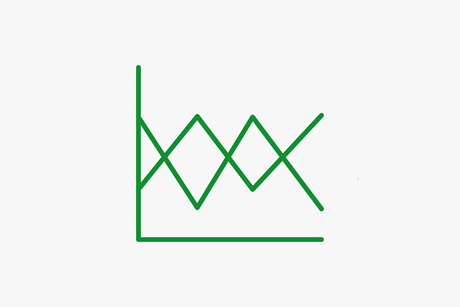 Vehicle and crew scheduling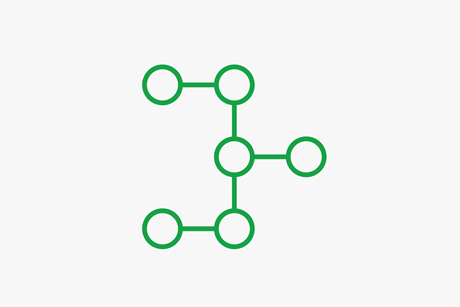 Operations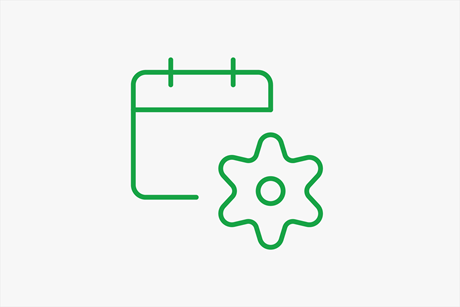 Planning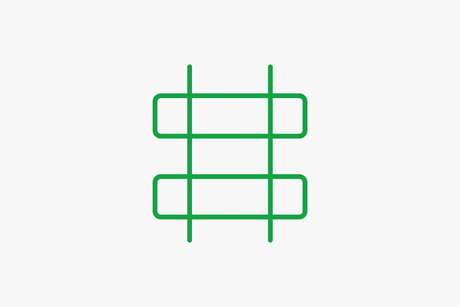 Rail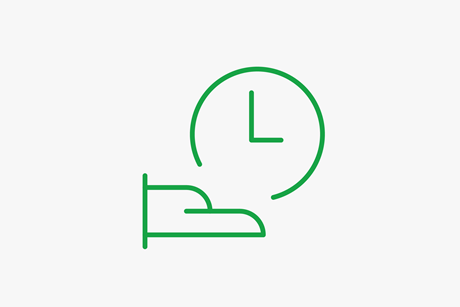 On-demand transport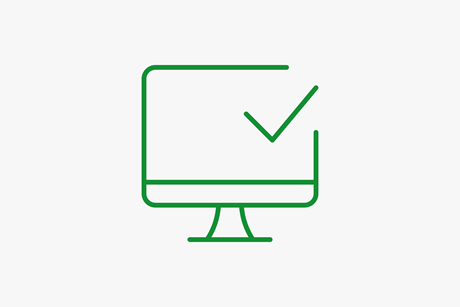 Technology
Photos from previous editions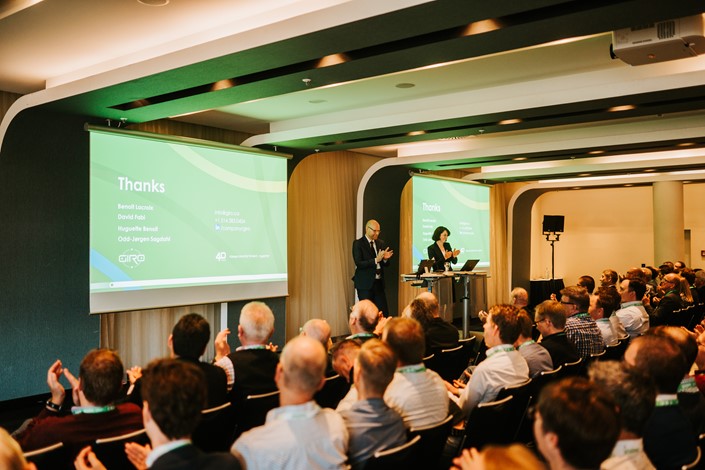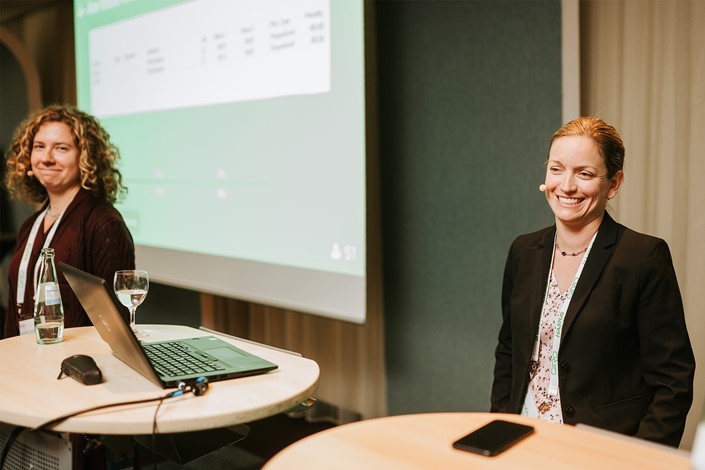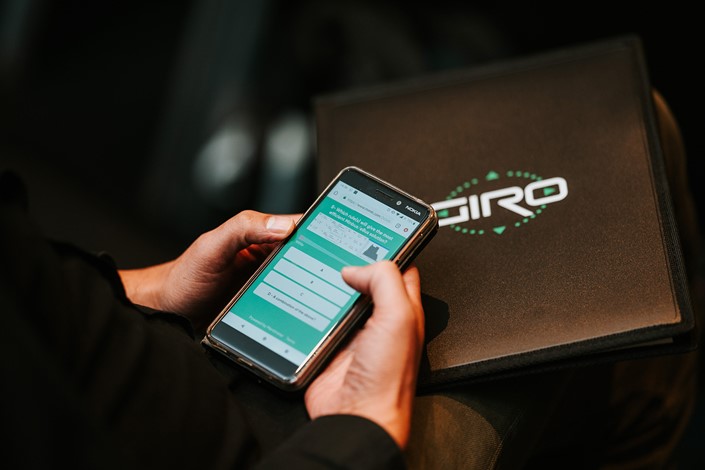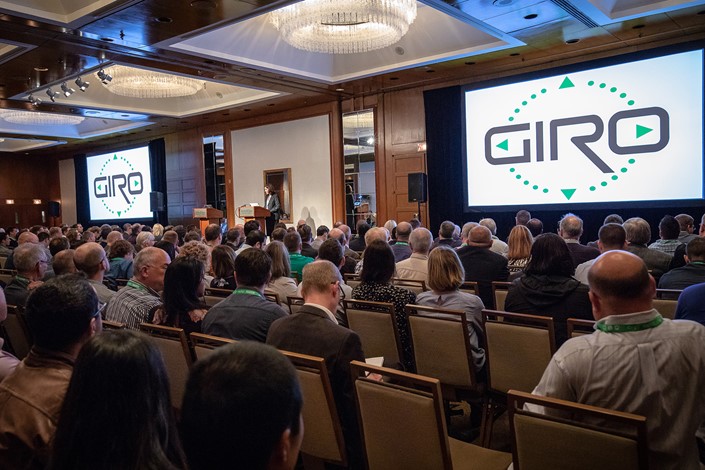 Feedback from participants
A first-class event. Extremely well organized – lots of useful information and opportunity to network with fellow users.
I learned about several features I believe will make our work more efficient. I always take full advantage of this conference opportunity to learn from other agencies' experiences.

Did you join us at the last User Group?
If you participated in our 2019 HASTUS User Group meetings, you will find all the presentations in our client zone.