Registration is now closed
Thank you to everyone who's registered for the HASTUS International User Group 2022. Registration is now closed, as we've reached full capacity for the event. We're looking forward to seeing you in Pittsburgh!
Featured speakers

Meet some of the HASTUS client users sharing during the HASTUS International User Group 2022.


Katharine Kelleman
CEO – Pittsburgh Regional Transit


Brian Funk
Deputy GM/COO – Metro Transit (Minneapolis)


John FitzGibbon
Manager of Scheduling & Service Planning – San Francisco Bay Area Rapid Transit District


Devin Braun
Director of Transportation – San Diego Metropolitan Transit System
Themes

Six themes help you focus on what matters most to you at HASTUS International User Group 2022: Interdisciplinary, Planning, Scheduling, Operations, Rail, and Technology & Tools. What can you expect from each theme's sessions? Read on!
Preliminary program at a glance
We're lining up a broad range of sessions with presentations by experts from GIRO and agencies like yours. Whatever your level of HASTUS expertise, you're sure to find plenty to interest you.
Wednesday 28
(G.1) Words of welcome, presentations by clients, & what's new at GIRO


(O.1) Navigating smoothly through the day of operations with DispatchAssistant
(S.1) Creating, analyzing & comparing multiple vehicle- & crew-schedule options
(T.1) Adopting DevOps for faster deliveries & upgrades – Part I



(G.2) AI & HASTUS algorithms
(S.2) Hey, there's a detour. – Thanks, I already knew.
(O.2/R.1) Web bidding: Engaging employees in process changes

(G.3) E-bus challenges & opportunities
(R.2) Coping with timetable changes, scheduled or not
(E.1) Configuring preset environments & building powerful attributes, statistics & object group builders

(G.4) Meet & greet

COCKTAIL
Thursday 29
(P.1) Evaluating Pittsburgh's BRT and redesigning Cincinnati's network with NetPlan
(O.3) Next-generation mixed-fleet yard management
(E.2) Cool tools in HASTUS? It's time to get to know them!


(S.3) Writing rules that mean what you want... & making sure they're OK before hitting "Optimize"!
(O.4) Bidding/picking: how BidWeb handles all your processes
(P.2) Beyond Title 6: How KCM's planners strive towards equity
(T.2) Adopting DevOps for faster deliveries & upgrades – Part II

(R.3) Discussing the latest trends in rail
(P.3/S.4) Transitioning from planning to scheduling
(G.5) Coping with the workforce shortage


(S.5) Scheduling strategies to handle frequent service changes & operator shortages
(R.4) Using the power of algorithms to meet fluctuating demand
(P.4) NetPlan in action: agencies share their experiences
(O.5) New features & innovative approaches for the whole driver-assignment cycle

(S.6) Poor on-time performance: where is my problem?

(O.6) Improving workforce management thanks to absenteeism data
(G.6) Lessons learned from fast-track projects & iterative deliveries


BANQUET
Friday 30
(V.1) Technical visit (all morning)

(O.7) Interactive tools to involve drivers in operations management
(P.5) How to evaluate & communicate the impacts of a project on riders
(S.7) Scheduling for e-buses


(E.3) Combining your OIG & Excel skills to create insightful reports
(G.7) What's coming up in HASTUS



(G.8) Closing remarks & plenary session
User Group attendance


Registration is now closed, as we've reached full capacity for the event. We're looking forward to seeing you in Pittsburgh!
A look back at prior editions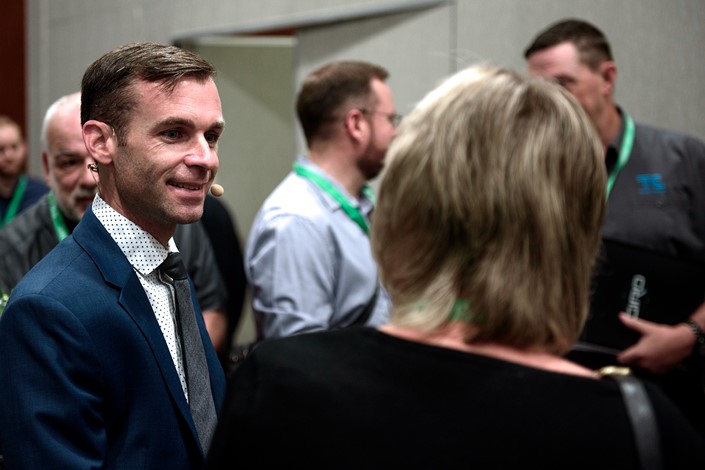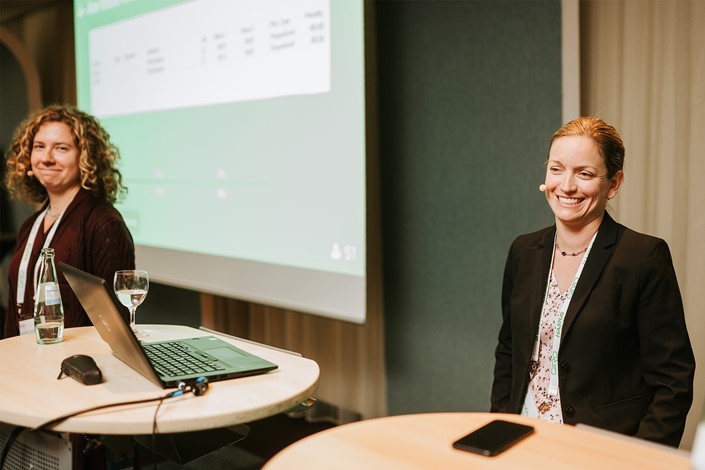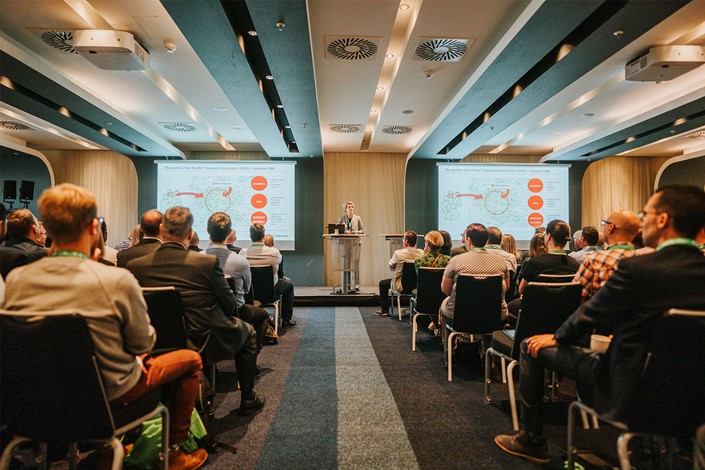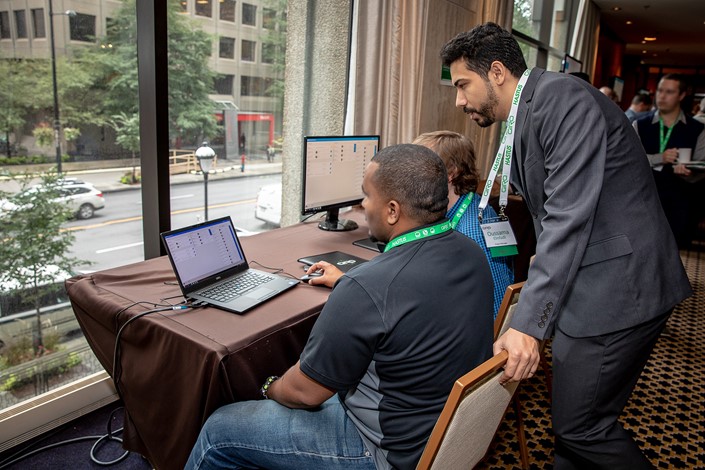 A first-class event. Extremely well organized – lots of useful information and opportunity to network with fellow users.
The user group is instrumental in supporting progress for the transit industry. As many issues are typical across agencies, learning from others is a great opportunity. I enjoy getting a chance to meet other users and learn about their challenges and how they addressed them.
Great hosting and great opportunity to learn more about the tools available and for the opportunity to meet other transit agencies!