Thank you
We've wrapped up another successful HASTUS International User Group. Thank you to everyone who joined us this September in Pittsburgh! It's been an inspiring exchange of knowledge and ideas.

Stay tuned for HASTUS User Group meetings in 2023.
A look back at prior editions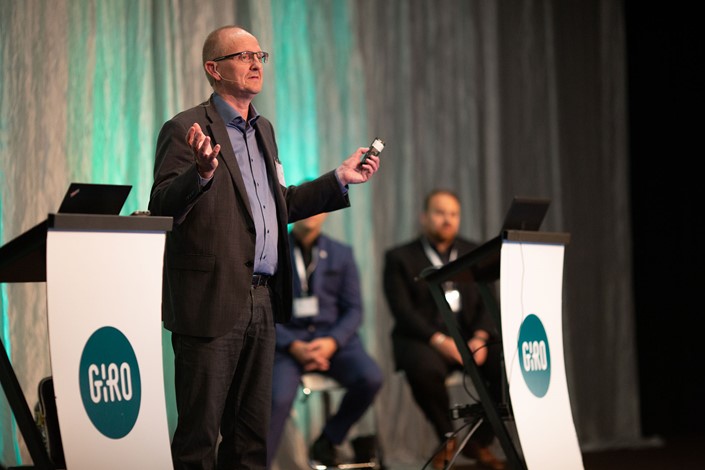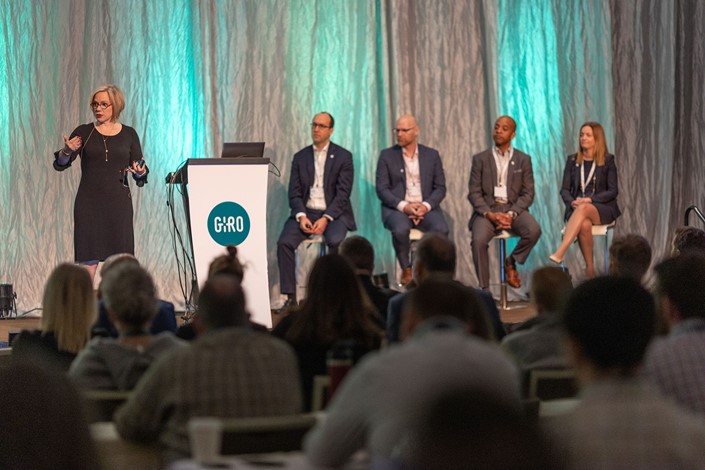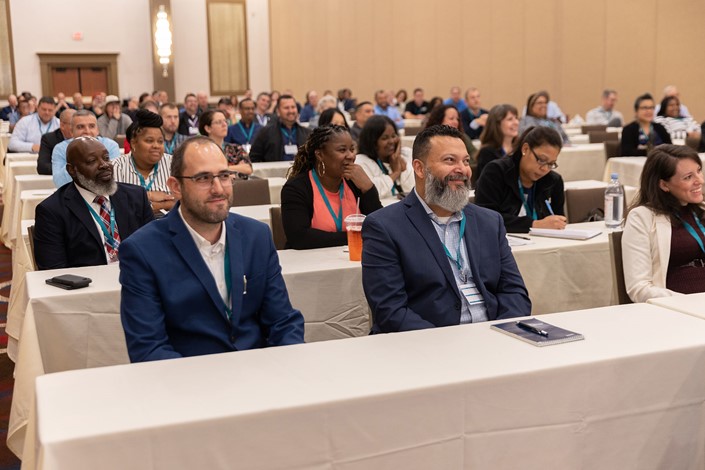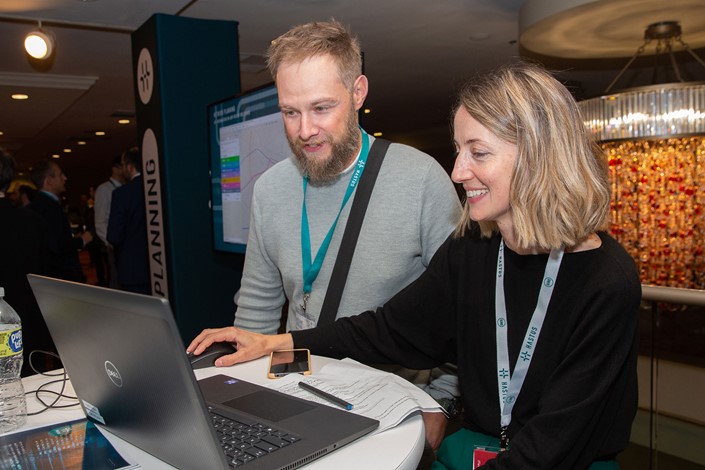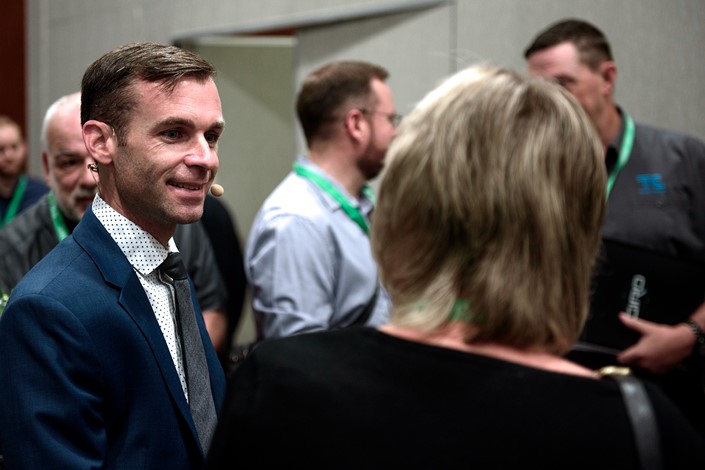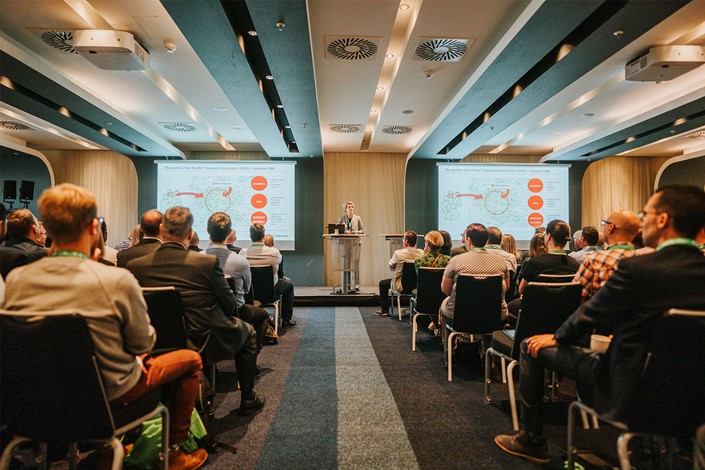 A first-class event. Extremely well organized – lots of useful information and opportunity to network with fellow users.
The user group is instrumental in supporting progress for the transit industry. As many issues are typical across agencies, learning from others is a great opportunity. I enjoy getting a chance to meet other users and learn about their challenges and how they addressed them.
Great hosting and great opportunity to learn more about the tools available and for the opportunity to meet other transit agencies!