Our path from university project to a company with global reach

Follow the major stages in our extraordinary path, from a small operation spun off from university research, to a company recognized around the world for software that leading public transport and postal organizations rely on every day.
1975–1984: Basking in the sun

In the mid 70s, while sunbathing on a beach in Hawaii (during a break from a work conference), Jean-Yves Blais and Jean-Marc Rousseau dream up the idea behind GIRO. Upon their return to Montréal, they continue their research and eventually develop the HASTUS software for Montréal and Québec City's transportation companies. At the time, GIRO only has a few employees and no formal office space.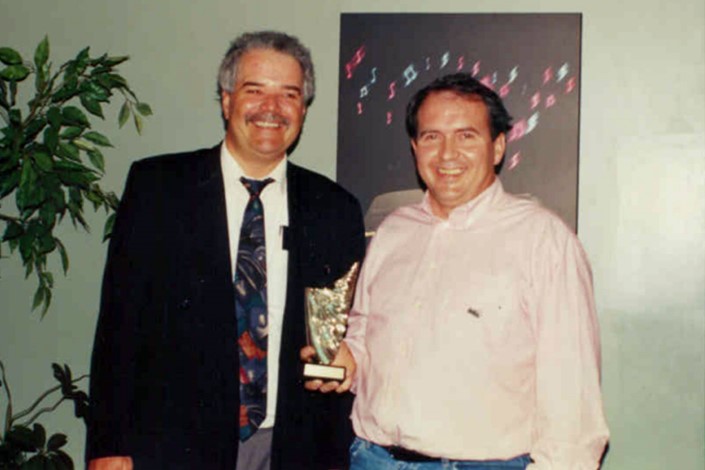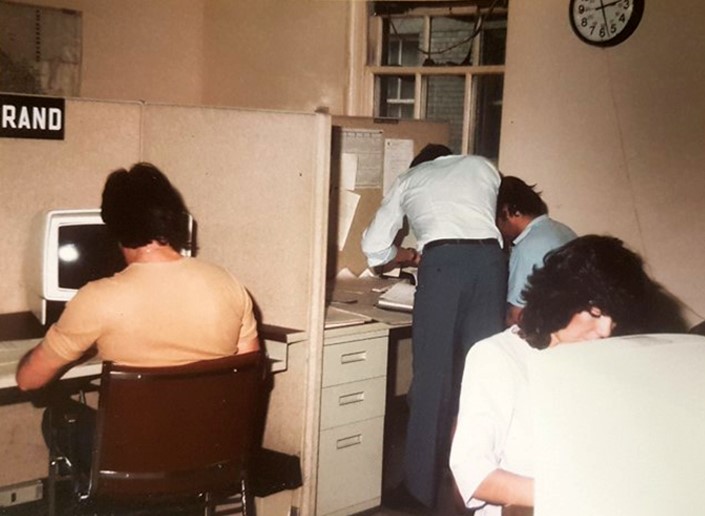 1984–1989: Competing for creativity

As GIRO's reputation starts to grow around the world, the company opens its first office. Looking to broaden its field of expertise, GIRO gets into vehicle maintenance, queue management and even container optimization at the Old Port of Montréal. After conducting a series of inconclusive (but very informative) tests, the company develops a mail delivery optimization software, which wins GIRO a contract with Canada Post.
1990–1997: Laying a solid foundation

In the 90s, GIRO begins establishing itself as a company of choice internationally. With 15 clients, including the cities of Los Angeles, Barcelona, Oslo and Helsinki, HASTUS becomes more and more popular around the world. GIRO then makes a major decision to switch to product mode and invest in a long-term vision. Well established in its industry, the company counts 100 employees.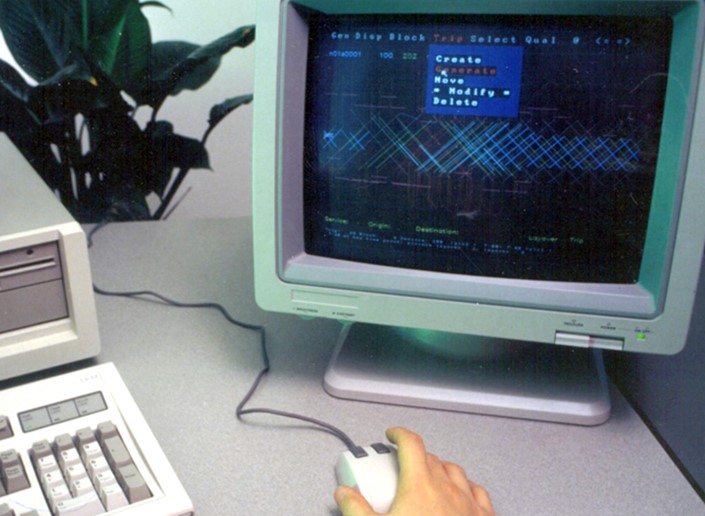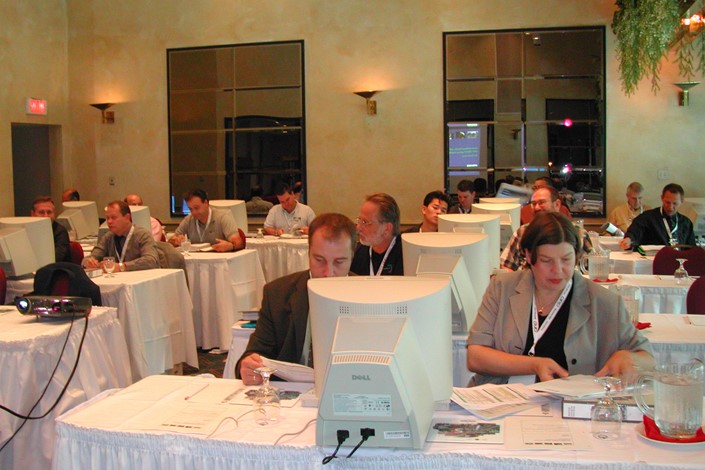 1998–2004: Getting the tools to succeed

As the digital era continues, GIRO updates its work tools to keep up with emerging technologies. Thanks to the company's recognized expertise around the world, GIRO continues to collaborate with global organizations. Our growing success reinforces a belief that our business model meets a real need.
2004–2010: From small company to major player

GIRO brings in new talent to lead the team and hits the 200-employee mark—a feat thought impossible by the first president. He used to joke that he would "eat his hat" if ever that happened! GIRO sets up management committees and strategic action plans.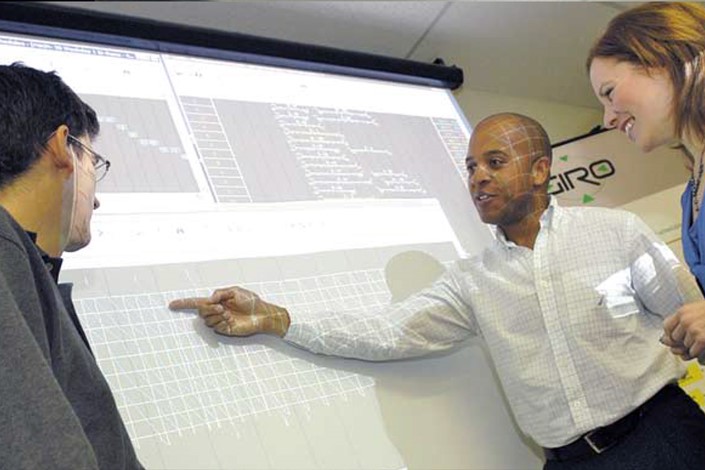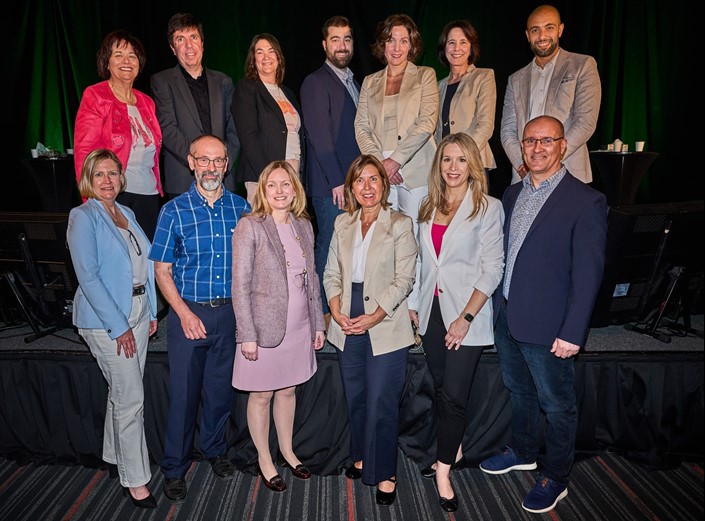 2010 to today: Leading the way

Today, GIRO boasts more than 600 employees and clients in over 25 countries. The company is honoured to be able to invest in R&D and collaborate with universities and research institutes on innovative projects. As an industry leader, GIRO continues to reap the rewards for its products and continues to find innovative ways to reinvent itself.