About
The number of electric buses in public transport fleets is constantly increasing, adding new constraints to vehicle and crew scheduling. Moreover, these challenges apply as well during daily operations, whether on the network or in the depot. Implementing smart, automated yard management is becoming more and more important.
Explore in this session how you can address these challenges with the latest HASTUS functionalities for electric buses and yard management.
Main topics
- Yard management
- Electric buses
FORMAT
Webinar for
HASTUS clients
DURATION
1 hour 30 minutes
SESSION PROGRAM
- Presentation
- Q&A

Let's talk HASTUS! -
Virtual world tour
The tour is over, but if you missed any sessions or would like to see them again,
the presentations and recorded webinars are online in our client zone!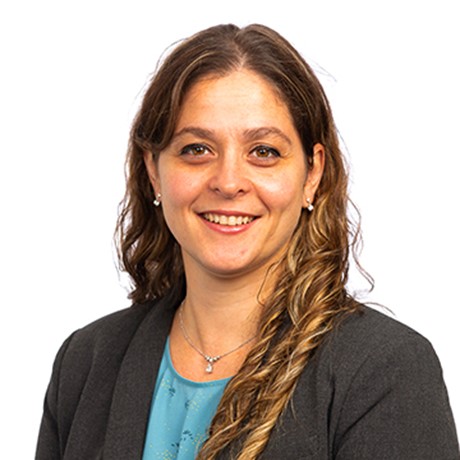 Dominique Osenda
Product Manager
Dominique came to HASTUS product management after years of experience implementing operations modules across North America. Her wide-ranging HASTUS knowledge and capacity for innovation help her listen to your needs, with the goal of constantly improving our products for your benefit.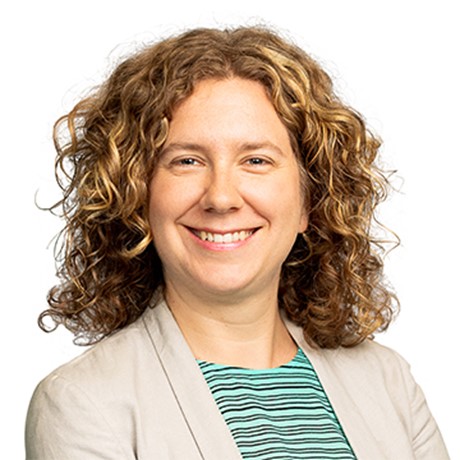 Anne-Marie Buki
Team lead
Anne-Marie leads the HASTUS Central European project team. Scheduling with HASTUS holds no secrets for her – if there is anything Anne-Marie doesn't know about CrewOpt or scheduling electric buses, nobody else knows it either.
Other webinars you might find interesting