About
Various circumstances may bring either a shortage or a surplus of crew resources. Even more so recently, as you have been faced with adapting to COVID-19. How have your workforce challenges and strategies evolved during the crisis? In this round-table discussion, we would like to hear how you addressed or you intend to address these cases.
Main topics
- Absenteeism
- Presenteeism
FORMAT
Webinar for
HASTUS clients
DURATION
1 hour 30 minutes
SESSION PROGRAM
- Group discussion
- Recap

Let's talk HASTUS! -
Virtual world tour
The tour is over, but if you missed any sessions or would like to see them again,
the presentations and recorded webinars are online in our client zone!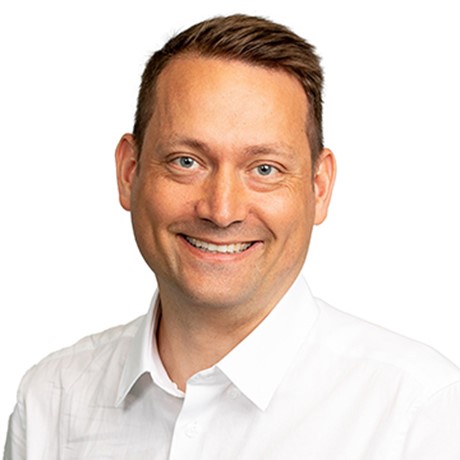 Pierre Moisan
Product Manager
Want to know about the next generation of GIRO products for operations management and customer information? Ask Pierre! For close to 7 years, he's been defining and prioritizing the strategic vision for his portfolio of HASTUS products. Communicating with stakeholders is a big part of his role. That's also been true of every position he's held, even before joining GIRO in 2008, so he knows how to get the message across.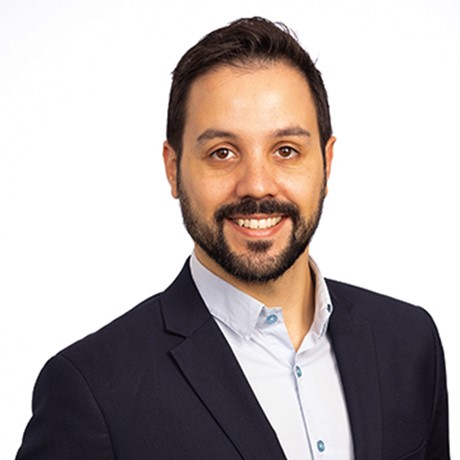 André Serrano
Business Analyst
André can look back on more than 10 years at GIRO. They say you need to know where you've been to know where you're going, so with his perspective on the evolution of HASTUS in those years, he's well placed to advise you on your operations planning!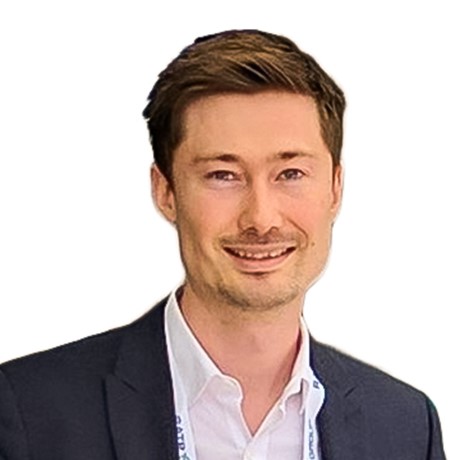 Guillaume Felton
Account Manager
Having devoted the early years of his career to software engineering, Guillaume brought his experience to GIRO in the role of analyst-programmer. After a dozen more years contributing to international projects, he turned his project-management and communications skills to account management. No wonder he's so good at listening to your needs and proposing the right solutions!
Other sessions you might find interesting