About
Physical distancing has a significant impact on many aspects of our lives. For as much as it can be a temporary challenge, it can also be an opportunity to improve some of our established procedures – such as the pick processes – with new tools. It also demonstrates that, over a short time, employees' expectations can become more dynamic and changing. Flexibility is all the more important to face these new realities. Learn how BidWeb can help you bring the required flexibility into your various pick processes, whether cafeteria or roster-style, system picks, division picks, annual vacations, etc., all with minimal contact!
Main topics
- Web bidding
- Web tools to submit employees' work preferences
FORMAT
Webinar for
HASTUS clients
DURATION
1 hour 30 minutes
SESSION PROGRAM
- Presentation
- Q&A

Let's talk HASTUS! -
Virtual world tour
The tour is over, but if you missed any sessions or would like to see them again,
the presentations and recorded webinars are online in our client zone!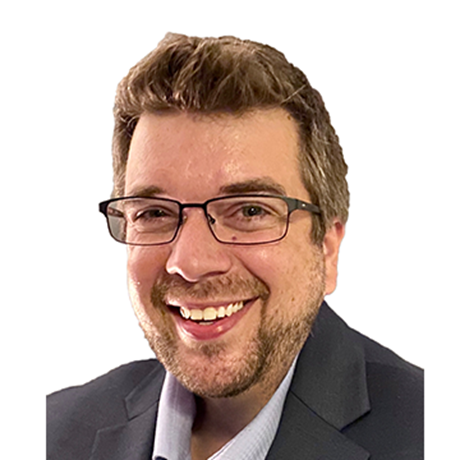 Mike Compel
Consultant
Mike is a consultant to GIRO who started his career as a bus/rail operator at a major public transit agency in the United States. Over the next 15 years, he went on to manage the agency's bus and rail operations, so it is no surprise that he became intimately acquainted with HASTUS. Having been actively involved in implementing Bid/BidWeb, Mike will be able to show you just how this module can serve you best in meeting your current challenges.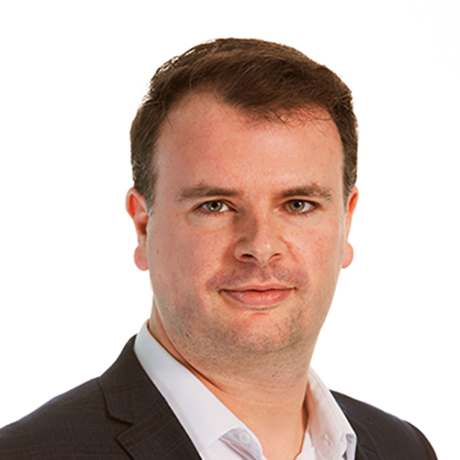 Pierre Giroux
Account Manager
For more than 10 years, Pierre has been advising clients across the Unites States and Canada on the best use of HASTUS. You could say he knows the ins and outs of the North American market. Who better to lead you through the best use of BidWeb?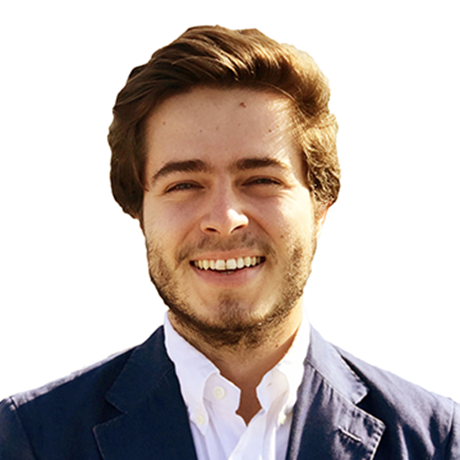 Paul Palmieri
Product Manager
GIRO loves exchanging knowledge, and so does Paul! As a product manager, that's a very useful quality to have. It helps him learn all about your needs for the future development of our operations modules, and especially BidWeb.
Other webinars you might find interesting