About
Whether in the usual course of planning service, or to respond to a tender, address budget cuts, or evaluate a major project, you often need to build different network and service scenarios quickly. You must also be able to evaluate and compare these scenarios – based not only on costs, but also on service quality and customer impacts – and present your findings to internal and external stakeholders. In this session we will share various use cases on how best to use NetPlan to address small or significant changes to your network and service offer.
Our guest presenters from exo, the transit agency operating bus, train, and paratransit services for Montréal's north and south shores, will give an overview of how NetPlan was used for network planning in the successful merger of the 13 previous agencies in the region into one.
Main topic
- Building scenarios 
- Planning network changes
FORMAT
Webinar for
HASTUS clients
DURATION
1 hour 30 minutes
SESSION PROGRAM
- Presentation
- Q&A

Let's talk HASTUS! -
Virtual world tour
The tour is over, but if you missed any sessions or would like to see them again,
the presentations and recorded webinars are online in our client zone!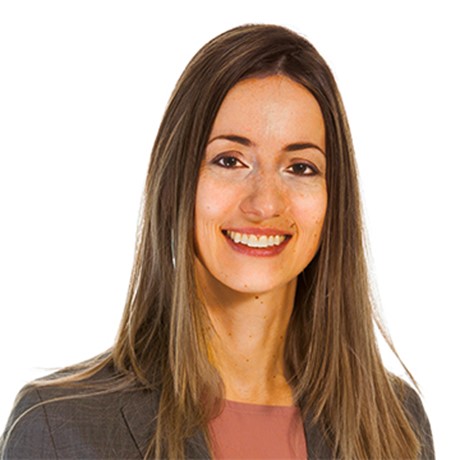 Flavie Gagnon
Product Manager – Planning, scheduling and Integrated Mobility
Does the best technology for network planning and scheduling begin with "H"? Flavie can spell it out for you. Her 15 years of industry experience includes two years as Head of Planning at a transit agency in the Montréal region. She also worked in consulting, as a senior rail operations analyst and transportation planner. No wonder she is GIRO's "go-to" person for innovative planning and scheduling solutions using HASTUS!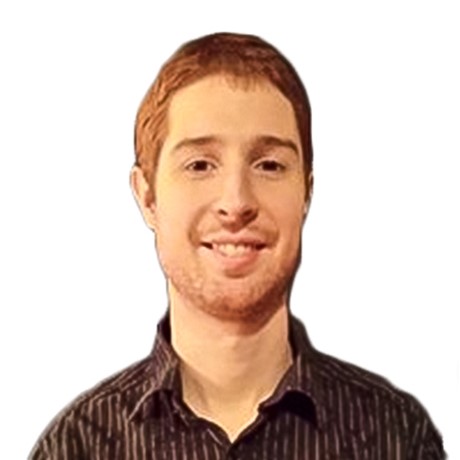 Didier Rochette Deslauriers
Analyst
There can be a lot of subtleties involved in building a service offer. Didier knows all the ins and outs, so he can guide you to the tools in HASTUS that will help you meet your current and future challenges.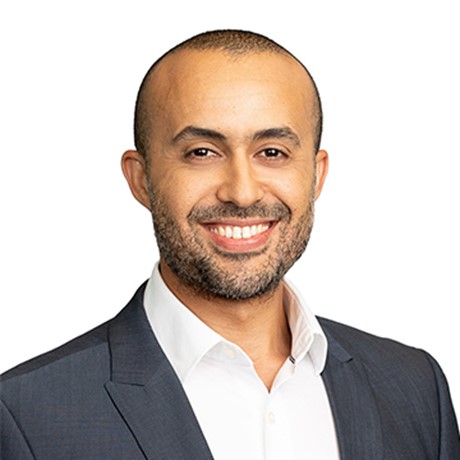 Mohammed Belbaraka
Account Manager
Mohammed started his career in Europe as an engineer in the transportation industry. Electric transport and renewable energy soon caught his eye and led him to develop his expertise in those fields. Adding that to his management ability and interpersonal skills, it's no secret why account management at GIRO is such a good fit.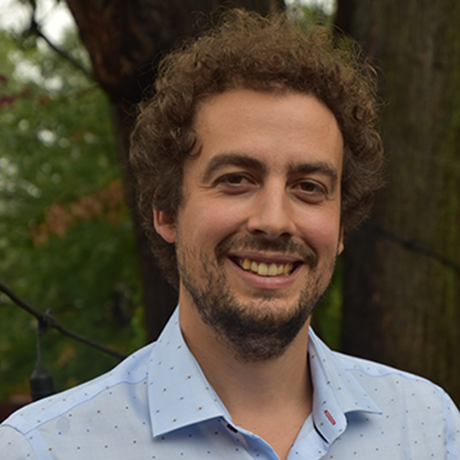 Julien Grégoire
Transit Planning Advisor - exo
Julien Grégoire has more than 10 years of experience in the public transit industry, both in service planning and operations planning. He is a Transit Planning Advisor at exo. Julien has held several prior positions, including Transportation Analyst at CSched and Service Planning Analyst at Réseau de Transport de la Capitale (RTC). He holds a bachelor's degree in urban planning from Université de Montréal and a master's degree in transportation engineering from Polytechnique Montréal.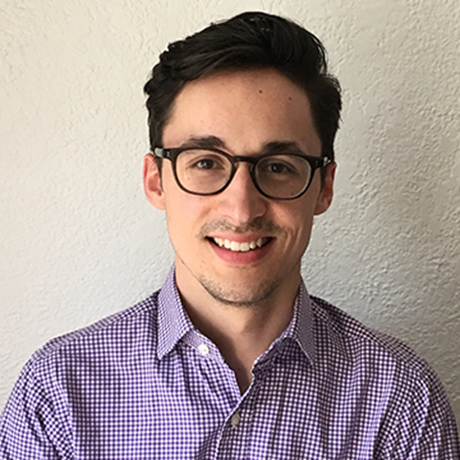 Marc-Olivier Thibault
Transit Planning Advisor - exo
Marc-Olivier Thibault is a Transit Planning Advisor at exo. He previously held the position of Network Development Studies Manager at Agence Metropolitaine de Transport. Marc-Olivier holds a bachelor's degree in civil engineering and a master's degree in transportation engineering from Polytechnique Montréal.
Other webinars you might find interesting