About
The tools in HASTUS are very powerful and flexible. Are you always getting the most out of them? In this session, we will explore various vehicle and crew scheduling use cases where revisiting how HASTUS tools are used may make all the difference.
Main topic
- Optimizing vehicle and crew scheduling
FORMAT
Webinar for
HASTUS clients
DURATION
1 hour 30 minutes
SESSION PROGRAM
- Presentation
- Q&A

Let's talk HASTUS! -
Virtual world tour
The tour is over, but if you missed any sessions or would like to see them again,
the presentations and recorded webinars are online in our client zone!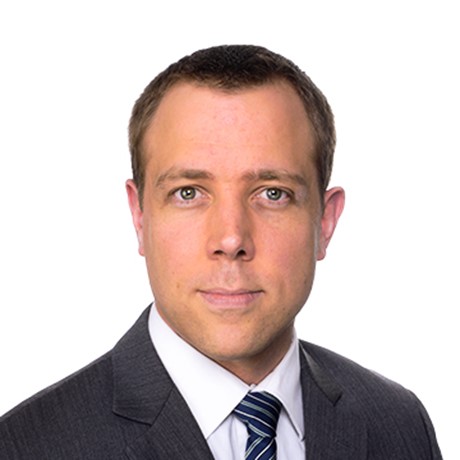 Simon Fortier
Account Manager
Simon has been deploying his diverse skill set at GIRO since joining in 2010. Initially a Project Manager, his experience in engineering and applied sciences – not to mention the Royal Canadian Navy – meant that tackling the most complex HASTUS projects across a range of territories held no fears for him! In 2015, he transitioned to account management, first for the North American market and then exclusively for European accounts. As an Account Manager, his professionalism as well as unique interpersonal, presentation and language skills are appreciated by clients and prospects alike.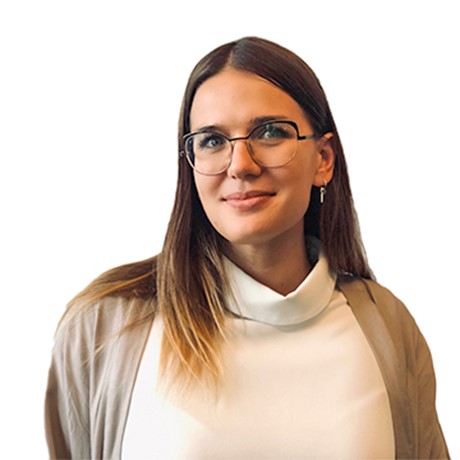 Anica Bergner
Account Manager
When your background is in urban/regional development and traffic analysis, the public transport industry is a perfect fit. No wonder Anica joined GIRO in 2017 as our local contributor to HASTUS projects in Germany. She has since taken on the role of Account Manager, the better to advise our clients and prospects on their choice of HASTUS solutions.
Other webinars you might find interesting