About
Are you always getting the most out of the power and flexibility of HASTUS to optimize employee planning and operations? In this session, we will explore various use cases where revisiting how HASTUS tools are used may make all the difference, focusing on rostering, including personalized work rostering, as well as opportunities for optimizing in the daily operations context.
Main topic
- Optimizing rostering and daily operations
FORMAT
Webinar for
HASTUS clients
DURATION
1 hour 30 minutes
SESSION PROGRAM
- Presentation
- Q&A

Let's talk HASTUS! -
Virtual world tour
The tour is over, but if you missed any sessions or would like to see them again,
the presentations and recorded webinars are online in our client zone!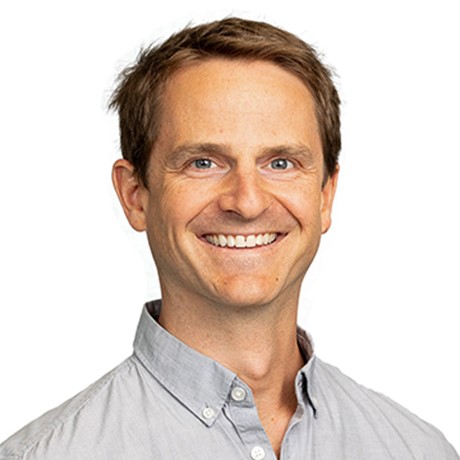 Sébastien Dubois
Director, Product management and User Experience
Sébastien's career at GIRO has matured along with the 21st century – both started in 2001. His role in product management keeps him looking to the future. Maybe that's why he's become such an expert in getting the most out of the HASTUS tools for planning crew assignments. But of course, when helping set the strategic direction for HASTUS products that reflect your needs and priorities, your input helps him make it happen!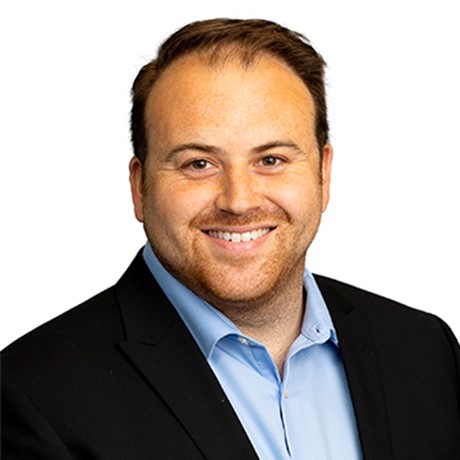 Damien Lescal
Business Analyst
Before joining GIRO in 2013, Damien's studies included Innovation Management and research in Computational Neuroscience. It comes as no surprise that he has become an expert in new approaches to personalized rostering with PlanCrew, especially after developing his skills at a range of HASTUS implementations across Europe.
Other webinars you might find interesting