Introducing a series of webinars for HASTUS users 
Having had to cancel the scheduled 2020 HASTUS User Group meetings in Pittsburgh and Brisbane because of COVID-19, we will be moving ahead with a series of webinars to keep sharing HASTUS knowledge until HASTUS users can come together again in person.

The Let's talk HASTUS! – Virtual world tour will start in September 2020, to bring HASTUS users together online through webinars in different time zones around the world. The webinars are complimentary and reserved for current HASTUS clients.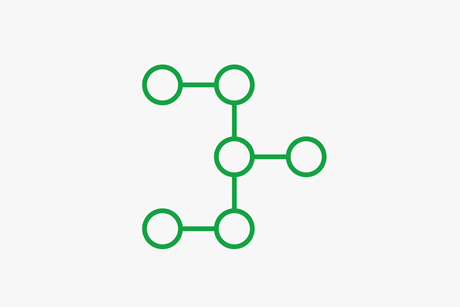 Get answers from
GIRO's HASTUS experts


Sharpen your
HASTUS skills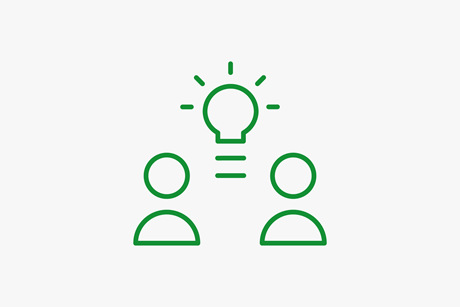 Stay connected with the HASTUS community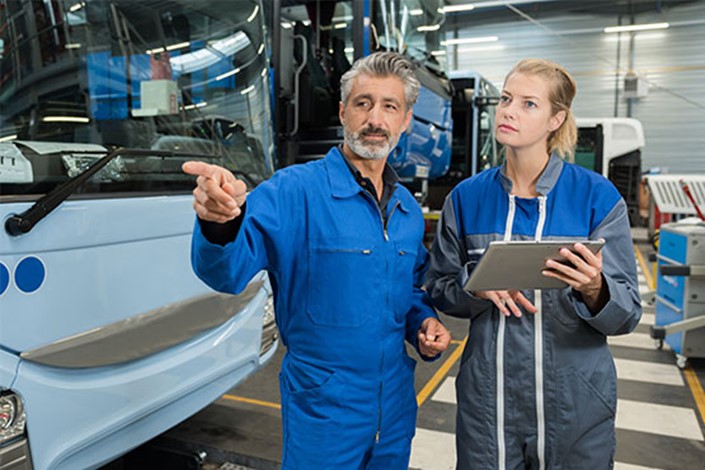 Sept. 15-24, 2020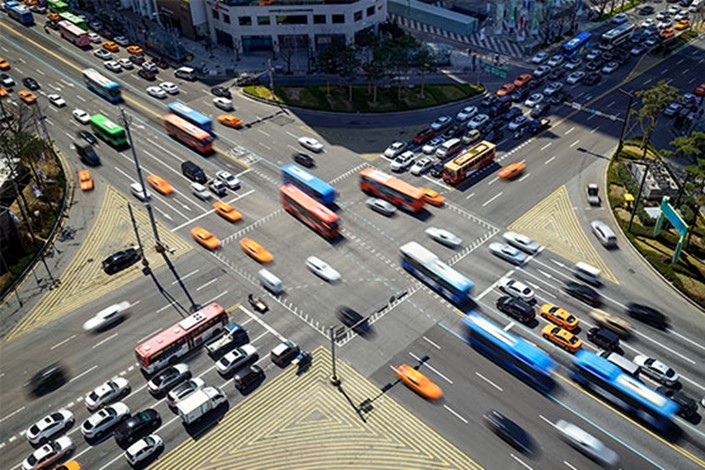 Sept. 29 - Oct. 8, 2020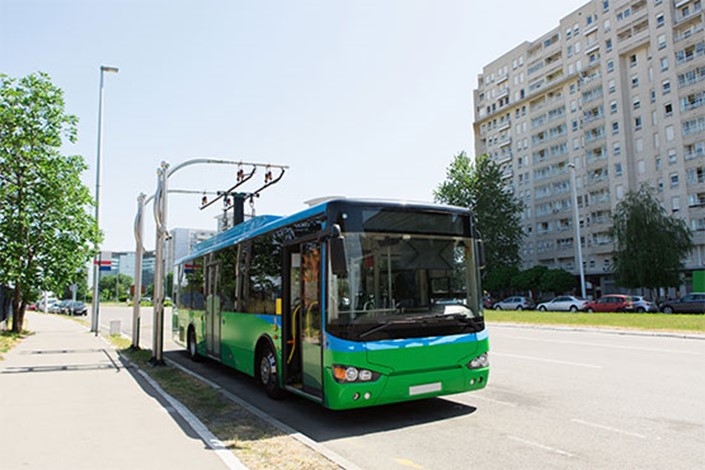 Oct. 13-22, 2020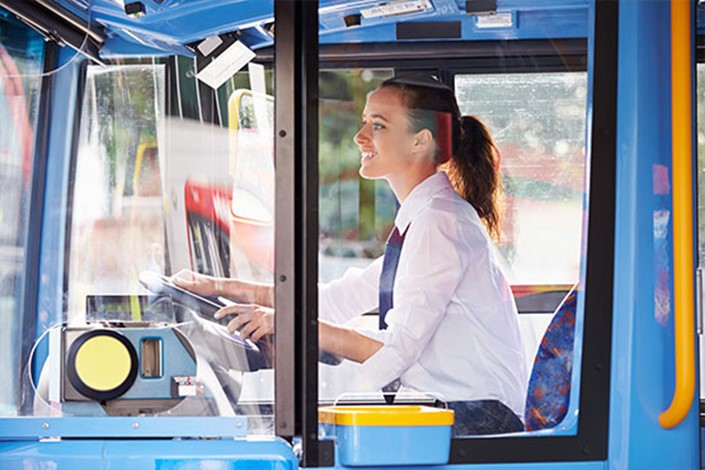 Oct. 27 - Nov. 5, 2020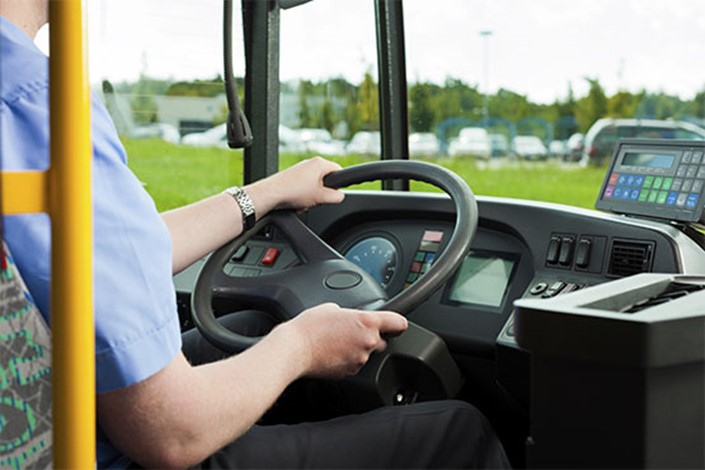 Nov. 10-17, 2020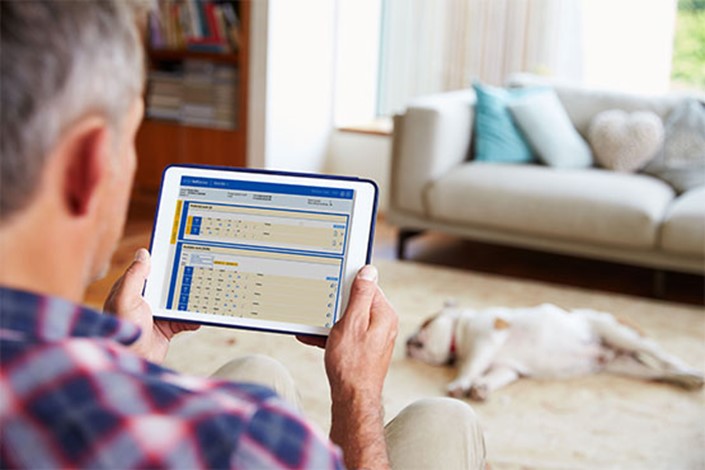 Nov. 12, 2020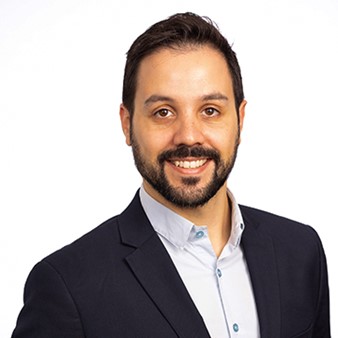 André Serrano
Business Analyst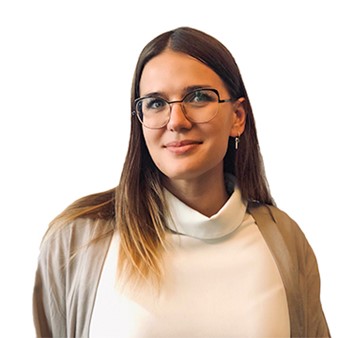 Anica Bergner
Account Manager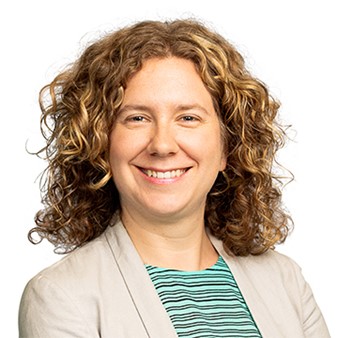 Anne-Marie Buki
Team Leader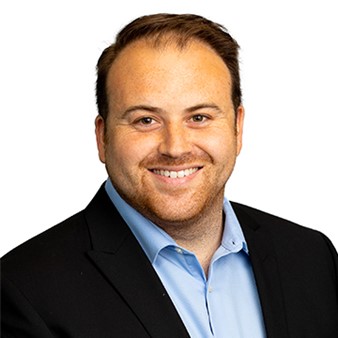 Damien Lescal
Business Analyst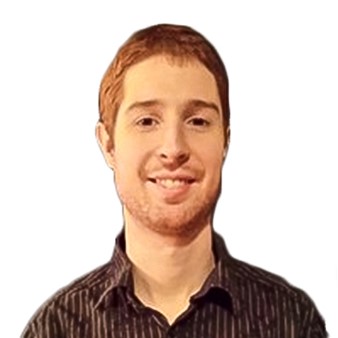 Didier Rochette Deslauriers
Analyst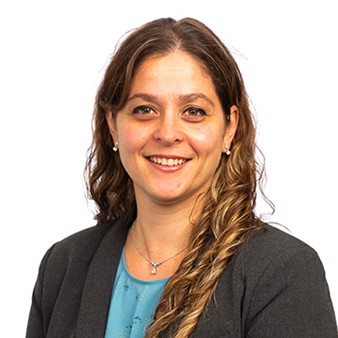 Dominique Osenda
Product Manager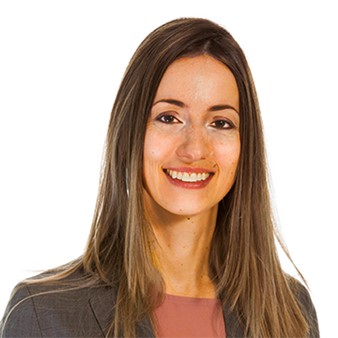 Flavie Gagnon
Product Manager – Planning, scheduling and Integrated Mobility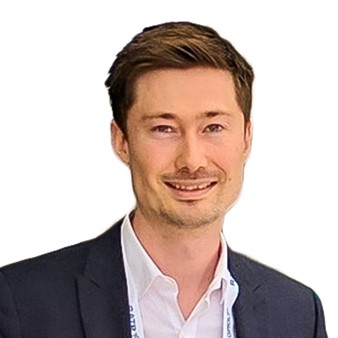 Guillaume Felton
Account Manager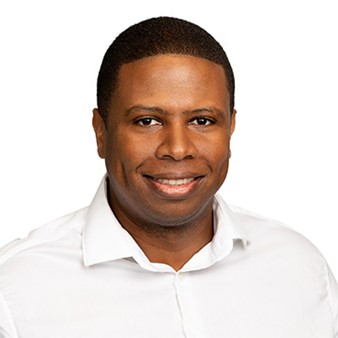 Jean-Marc Pennont
Product Manager
Mike Compel
Consultant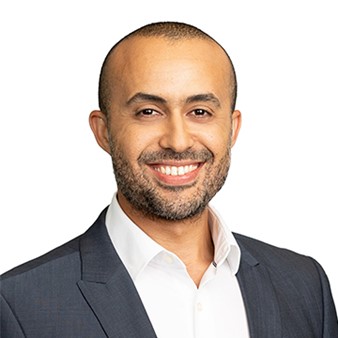 Mohammed Belbaraka
Account Manager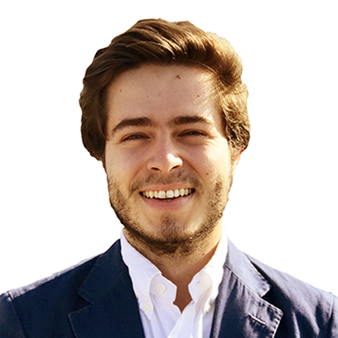 Paul Palmieri
Product Manager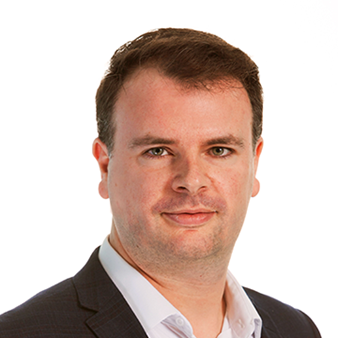 Pierre Giroux
Account Manager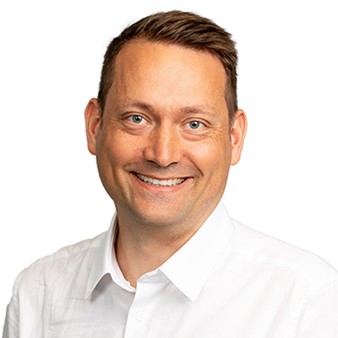 Pierre Moisan
Product Manager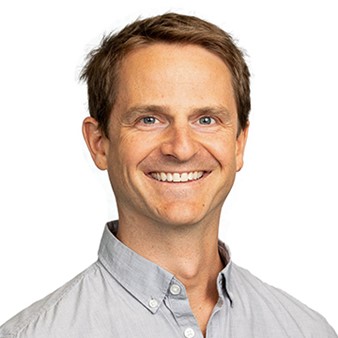 Sébastien Dubois
Director, Product management and User Experience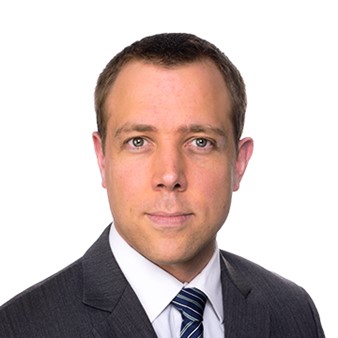 Simon Fortier
Account Manager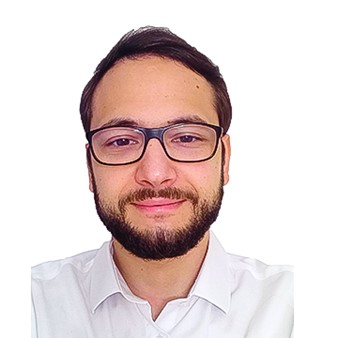 Tayfun Akin
Product Manager