Webinars for HASTUS users 
Having had to cancel the scheduled 2020 HASTUS User Group meetings, we held a series of webinars to keep sharing HASTUS knowledge until HASTUS users can come together again in person.

The Let's talk HASTUS! – Virtual world tour ran from September to November 2020, bringing 1,586 HASTUS users together online through webinars in different time zones around the world. Thank you to everyone who joined us for making the webinars such a success!
Some statistics from this global event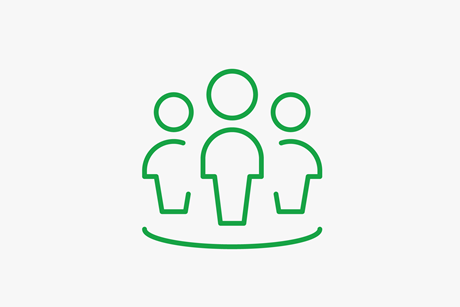 1,580+
webinar participants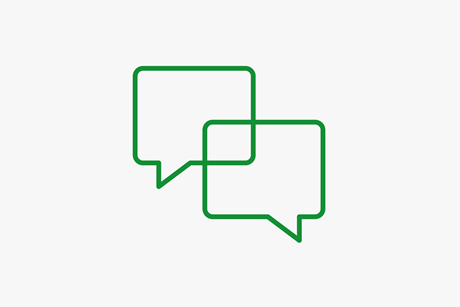 178
public transit agencies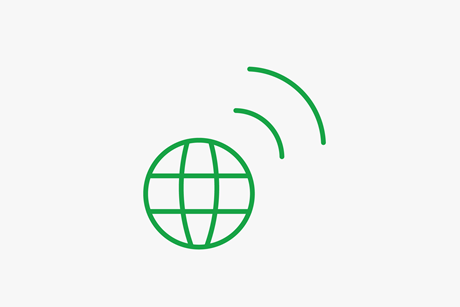 20
countries around the world
Feedback from participants
Great real-case examples, tips and tricks!
It was fascinating seeing how versatile HASTUS is, especially in our current situation with COVID-19.
Very interesting topic, relevant to my day-to-day projects.
Catch up with our recorded webinars