About
Rail operations regularly experience changes in schedules, in no small part due to infrastructure maintenance. But sometimes more fundamental external causes may have a significant impact on ridership and service. Contingency plans may be put into action, and your use of HASTUS may play an important role. In this session we will discuss various rail-specific use cases along with examples of adjustments that can be applied in HASTUS.
Main topic
- Rail scheduling and operations
FORMAT
Complimentary webinar for
HASTUS clients
DURATION
1 hour 30 minutes
SESSION PROGRAM
- Presentation
- Q&A
Jean-Marc Pennont
Product Manager
When Jean-Marc joined GIRO in 2012, he already had 7 years of varied experience in the software industry. As a HASTUS product manager focusing on rail, this range of experience helps him pull together multidisciplinary teams for product development – and keep them on track!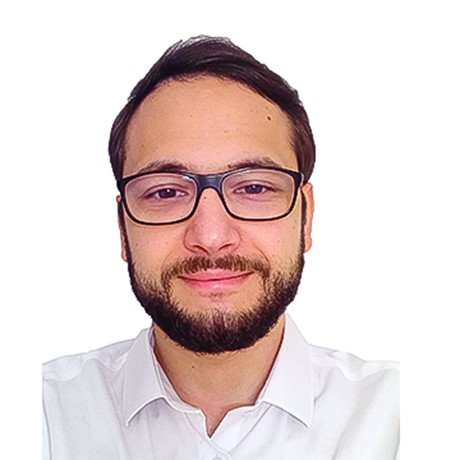 Tayfun Akin
Product Manager
Tayfun joined GIRO as a product manager in 2018 and he has never looked back. He's really fired up about our rail solutions and ready to share his passion for ensuring that they evolve in line with your needs.
Date
Nov. 19, 2020
Time
Sydney, 13 h 00 AEDT


Target audience
Australasia
Language
English
Registration closed


Date
Nov. 24, 2020
Time
Montréal, 14 h 00 EST


Target audience
Americas
Language
English
Registration closed


Date
Nov. 26, 2020
Time
Paris, 15 h 00 CET
Montréal, 9 h 00 EST
Target audience
Europe & Québec
Language
French
Registration closed


Date
Dec. 1, 2020
Time
Paris, 15 h 00 CET


Target audience
Europe
Language
English
Other webinars you might find interesting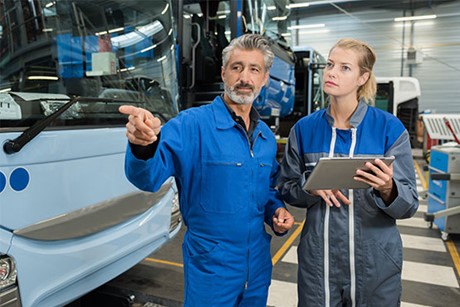 Sept. 15-24, 2020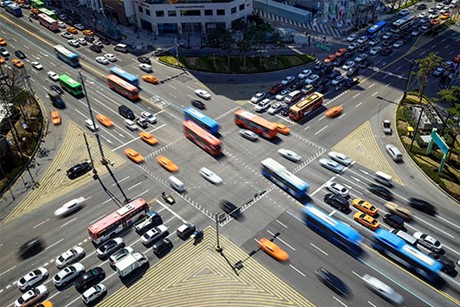 Sept. 29 - Oct. 8, 2020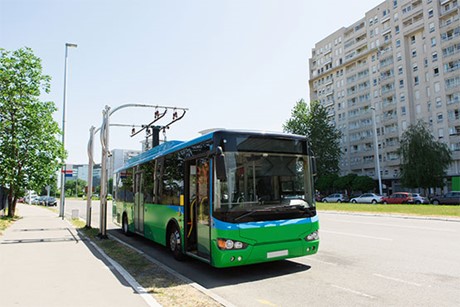 Oct. 13-22, 2020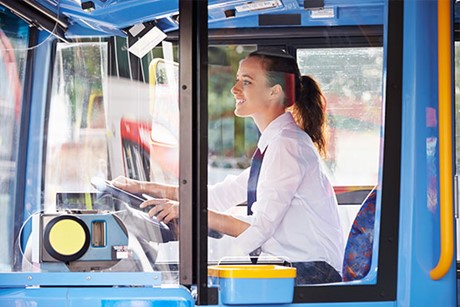 Oct. 27 - Nov. 5, 2020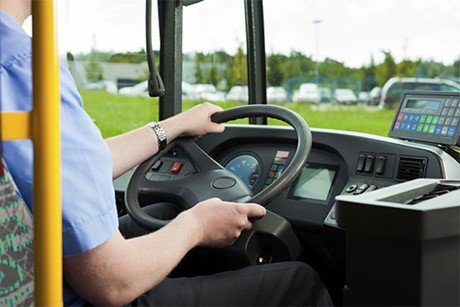 Nov. 10-17, 2020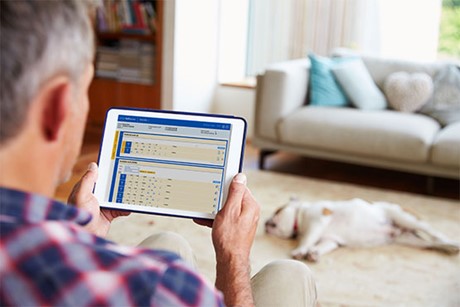 Nov. 12, 2020